Have you seen the UMPI eLearning Hub?
The UMPI eLearning Hub is the new website, just for students, to explore technology tutorials and tips for the tools we use to learn online!  Within the Hub, you can access information on how to learning online, remote, and online learning equipment, as well as multimedia tutorials for Brightspace, Zoom, Kaltura, Google, and more!  Check it out:
Visit the Hub
Resources to Help You Succeed!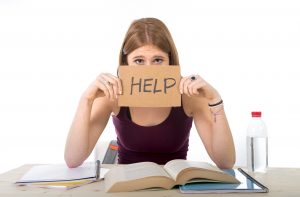 Getting to Know the UMS Learning Tools
The following tools and resources are provided to support your online learning experience. You will find tutorials and informational links to our most commonly used and System-supported resources.
To access resources, please click on the title or "+" button of the resource listed below: