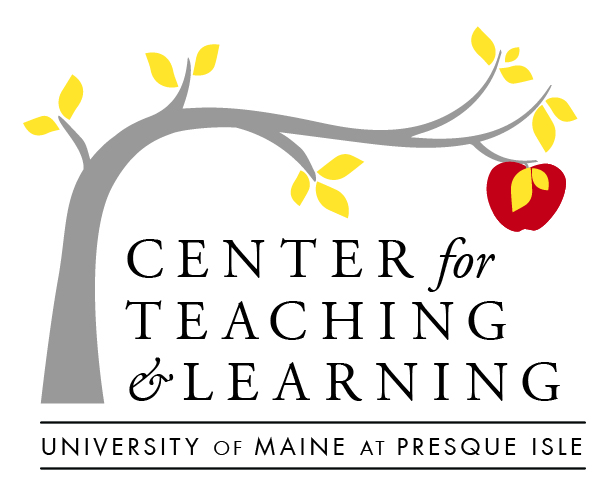 Hello and Welcome to the Center for Teaching & Learning at UMPI!
The Center for Teaching and Learning (CTL) at UMPI hosts a variety of resources to meet your teaching needs.  From access to Instructional Designers, a professional development lending library, hosting book clubs and giveaways, facilitating just-in-time workshops and connecting you with resources throughout the system and beyond!
We regularly work on building this site to bring you the best resources and most relevant content to meet your needs.  
Where You Can Find Us:
 We have moved!
CTL is now physically located on the ground floor of South Hall, on the UMPI Campus.  We are also available by phone or can arrange a Zoom meeting to meet with you where ever you are in the world!
Center for Teaching & Learning
181 Main St, South Hall, 111 Suite

Presque Isle, ME  04769

(207)768-9544
Eye on Professional Development

Mark Your Calendar!
CTL Events are continuing virtually through Fenruary!