Planning for the unplanned
There is any number of reasons that you may have to teach when your students–or you yourself cannot make it to campus.  While many have syllabus policies that encourage attendance, there will occasionally be unexpected times, when faculty or a good number of students cannot make it to your regularly scheduled class period.
 Let's look at a few common reasons that our teaching schedules can be disrupted:
 Inclement weather
 We live in Northern Maine, and if there is one thing we can count on, it is that weather can be severe–and in the winter, the state of the roads can be hazardous. Even if the class is not canceled in Presque Isle, the roads may be treacherous in the surrounding towns that students and/or faculty commute from.  There are also times when power outages flooding and more may disrupt our best intention to get to class.  How can we, as faculty, ensure that everyone can access course content, in spite of these setbacks?
 Academic or co-curricular travel
 Sometimes, a professional conference or other academic obligation requires a faculty member to travel and miss class. Sometimes even returning from academic travel, contending with travel delays and flight cancellations, can make getting back to class challenging. In addition, there are many times students will be required to travel, as athletes, to students' scholar conferences and events.  Do you have a communication strategy in place, so that you can communicate in the case of an unexpected obstacle?
 Outbreaks of communicable illnesses
 A recent by Chancellor Malloy updated us with the UMS Action Steps for Coronavirus Preparations. Likewise, while the Maine CDC has published a coronavirus-specific information page, it is important to remember that there are any number of other illnesses that make the rounds in our campuses– including influenza, mump and more.  According to the National Foundation for Infectious Diseases (NFID), college students are at a high risk of contracting and spreading the flu because of their exposure to high-touch areas. How can we support a climate of supporting students in staying home when they are sick, while still giving them access to import course information and activities?  How can we prepare ourselves as faculty, to allow learning to continue even if we are sick ourselves?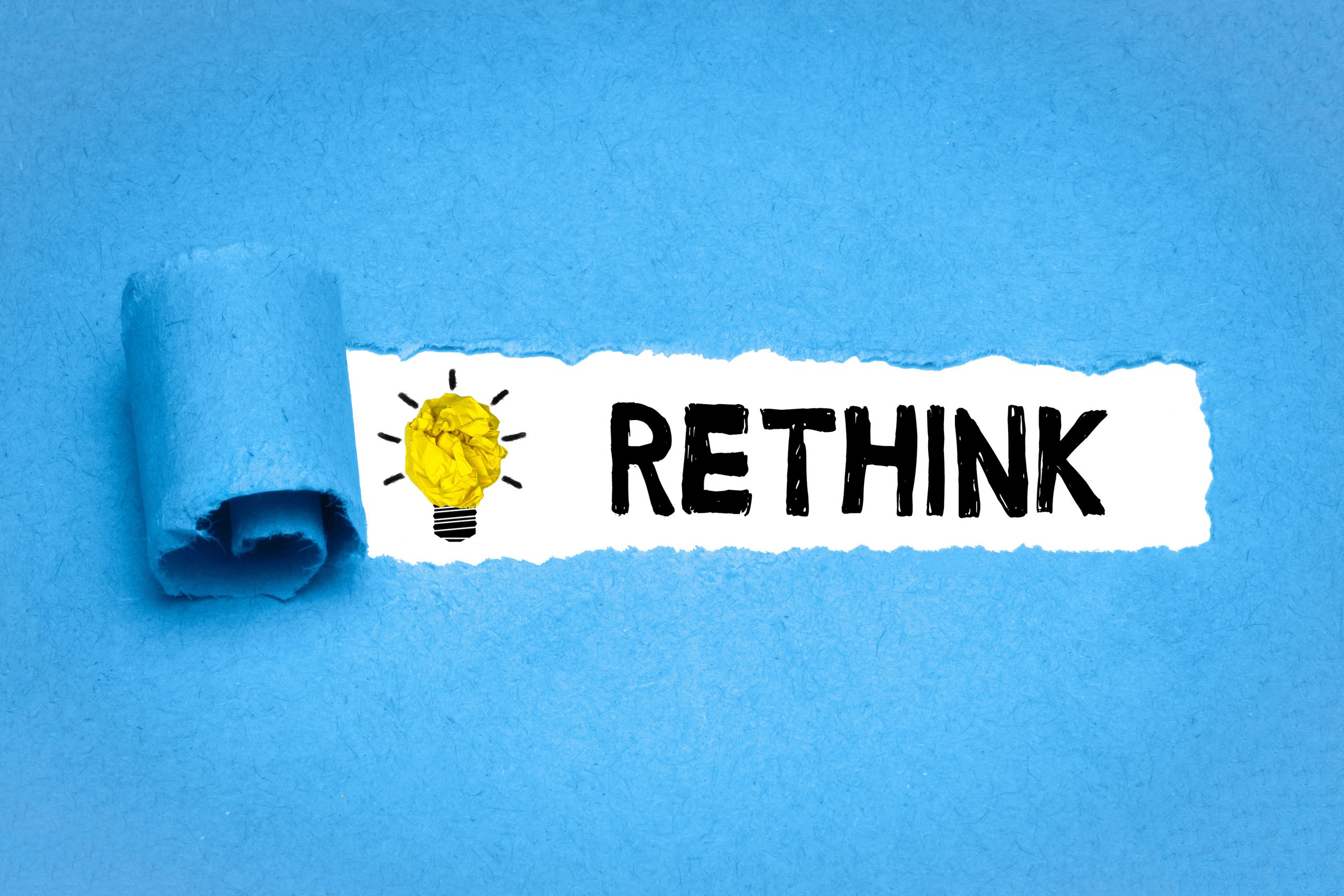 Leverage the Tools in the LMS: