One-stop access to CTL events, at your fingertips
All-faculty & New Semester Kick-off Videos
Designing for Modalities Trainings:
Guest Speakers & Innovative Ideas
CTL-hosted & delivered workshops: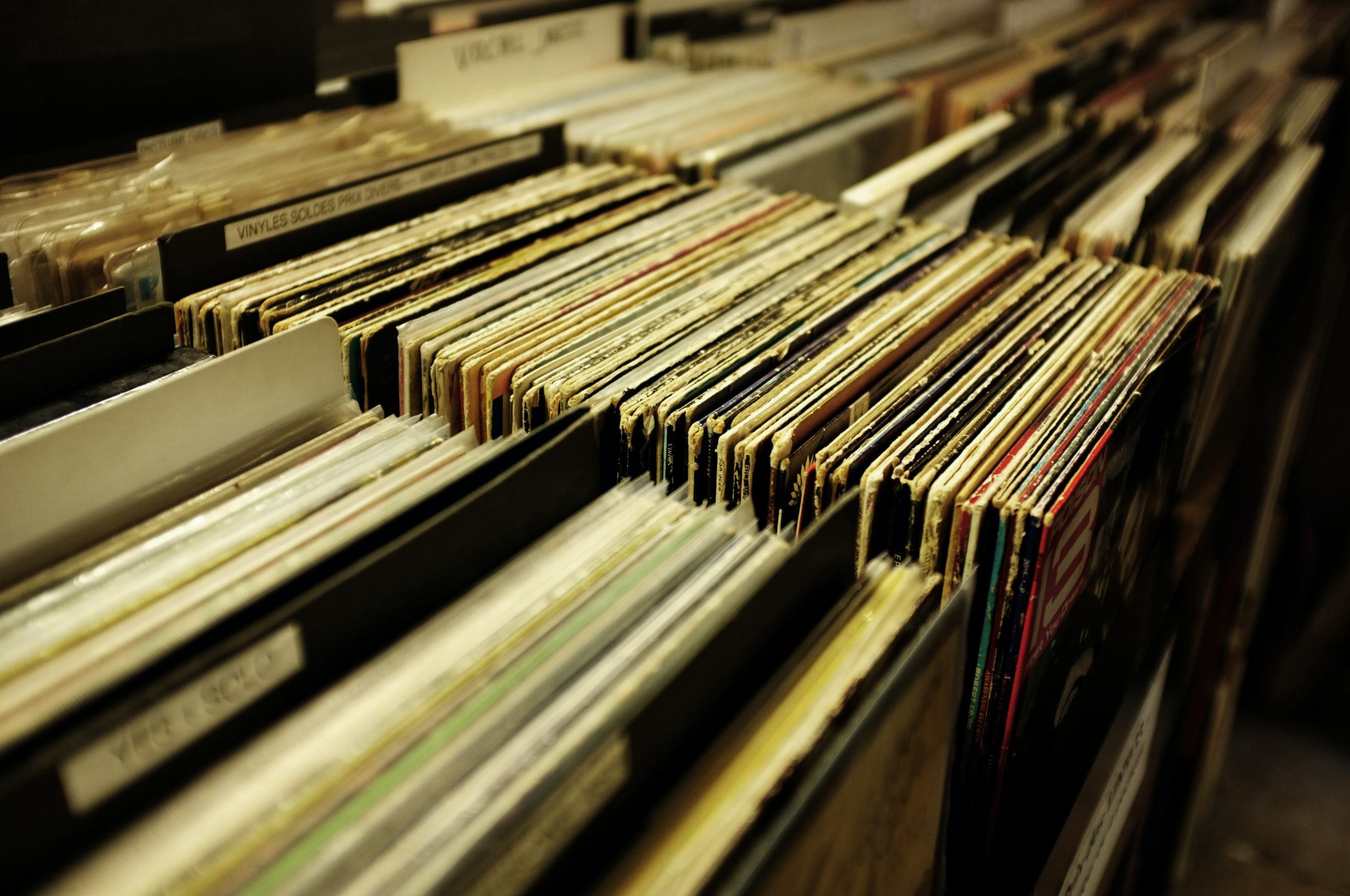 How to navigate this Archive page
This archive is meant to be a place to connect you with this most current resources we have.  It will therefore, be an evolving, living archive, subject to change.  Here is how you can find and access just what you are looking for:
The main column to the left, will have access to training for our most recent semester's focus
The resources will be presented in Playlists, so be sure to scroll through to identified the Semester of Workshop content you are looking for!
For Faculty, By Faculty
The following playlist includes videos and training done by peer leaders:
UMS Virtual Brightspace Symposium
The streaming videos for the System-wide symposium will be hosted within the Symposium site, which you can self-enroll in to view all recorded videos, access additional tutorials, FAQs, and session-specific ancillary resources.  Below, you will alao be able to view/access CTL-facilitated sessions:

Distinguished Lecture Series:
UMPI-wide & UMS-wide Resources Past