Introducing Ongoing Learning Assessments (OLA)
Have you ever wanted to gather feedback from students before the end of the semester course evaluations, to inform instruction in a timely and directed manner?? Enter: OLA
How Does OLA Work?
The interested instructor contacts the Center for Teaching & Learning to discuss class attributes and identify issues/ questions that will frame student feedback. The OLA process can be done for any course, across modalities. 
The Center for Teaching and Learning (CTL) will assign a trained facilitator to work with the instructor (note: the facilitator will be non-peer committee).
What is the Format of an OLA session?
Let's look at the steps in the process of partnering for an OLA:
The instructor informs students that a colleague is coming in for the last 15-30 minutes of a class to gather feedback for student learning.

The facilitator introduces himself/ herself and explains that the purpose is to gather feedback for the instructor to support student learning during the semester and that he/she is there at the invitation of the instructor.

The facilitator will ask 3 pre-selected questions for feedback; students will discuss in small groups (if larger class), then the whole group. During whole group report out, the facilitator will ask for information deemed most important related to each question.
The facilitator writes or projects feedback, noting similar responses with check marks and works to identify and build consensus.

The facilitator thanks students for their feedback and dismisses class.

The facilitator prepares a summary document and offers to meet and share the results of the OLA session at the convenience of the instructor.
The Center for Teaching & Learning will reach out to the instructor regarding desired support moving forward.

The instructor discusses feedback with his or her students-

this is a foundational element of OLA

. The discussion may be a simple "thank you" for your feedback or may go more in-depth with students.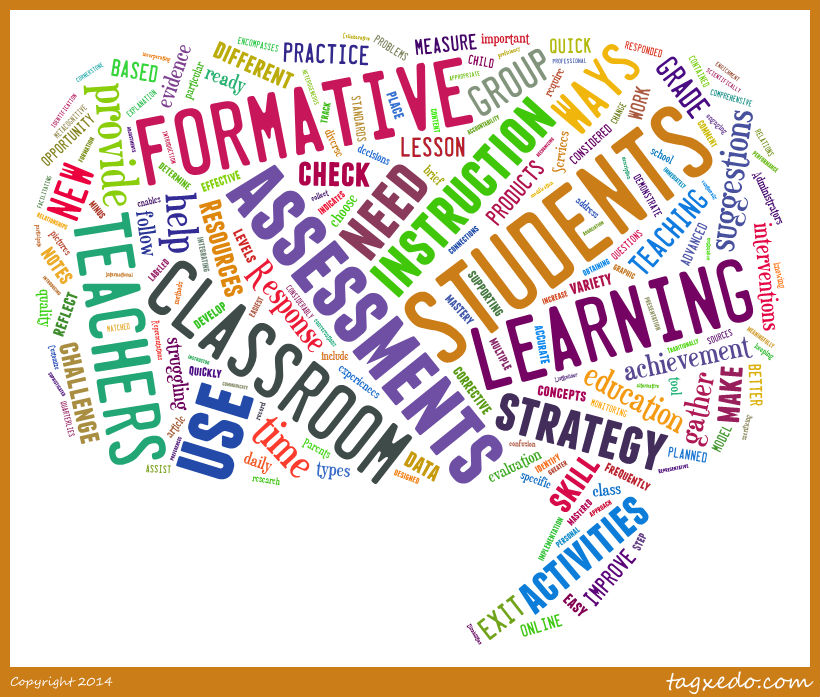 Where did the OLA process originate?
The format for OLA was originally adapted for Bowdoin College use from:
"From SGID and GIFT to BBQ: Streamlining midterm student evaluations to improve teaching and learning" by Margaret K. Snooks, Sue E. Neely, and

Kathleen M. Williamson in POD Network's "To Improve the Academy: Resources for Faculty, Instructional, and Organizational Development", Volume 22, Anker Publishing Co.; Bolton, MA
What Else Should I Know?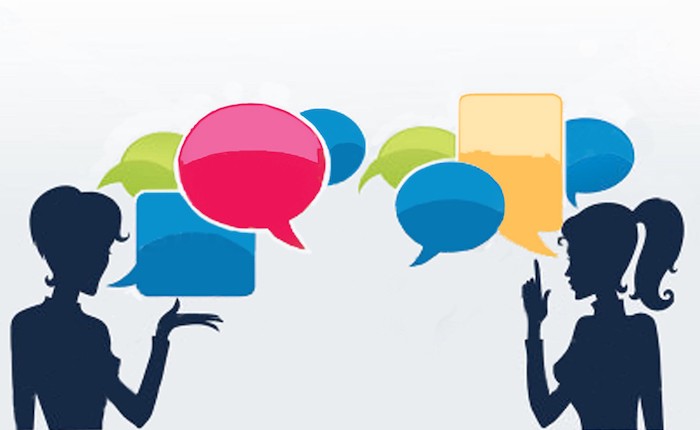 OLA is voluntary and any information about your session is confidential. You pick the facilitator- UMPI has 5 trained facilitators! You may choose to include information from OLA in your peer review binder- or not. OLA is a peer model focused on gathering timely, actionable feedback.
What are some student questions that may be asked during OLA?
The following questions are for illustrative purposes–the question(s) you may choose for your OLA session will (and should) fit your need!
What best supports your learning in this class?

What hinders your learning in this class?

What have you learned in this course that you find particularly interesting or exciting?

What is unclear to you/ what may need more coverage?

What are one or two specific suggestions of ways to improve your learning in this class?

What do you feel are the instructor's strengths?

How much time per (week) do you spend preparing for this class?

Which Academic Commitments in this class are most effectively used for your learning?

Which are unclear?

Or any question you plan with your facilitator!
Ready to get started?
Fill out this short form, and we will get back to you, to chat about your needs and/or to schedule an appointment with facilitator as soon as we are able.
Request an OLA