Munson-Christie Cemetery
In November 2004, Harry Umphrey, Winfield Donovan, Gwen McBurnie, Elaine Snell, Mike McBurnie, and Roguer Crouse compiled a booklet called Crouseville Pioneer Cemetery. The authors explain that some of the headstones had been removed from the cemetery due to a restoration effort which means that there are more people in the cemetery than headstones. The cemetery is noted for the burials of victims of a diphtheria epidemic that lasted from January to June 1862.
Old St. Denis Cemetery
Old St. Denis Cemetery in Fort Fairfield, Maine contains the graves of some of the earliest settlers in Fort Fairfield. Some of the earliest settlers, like Michael Russell, settled in the area in 1819. Others came in the 1820s. Many of these settlers were Irish and their tombstones tell from which counties in Ireland these settlers originated. Many of these men were members of the British 98th Regiment Afoot or the West India Rangers. Other Irish settlers came after the border was defined in 1842 and fled the Irish Potato Famine or the Great Hunger. These Irish settlers came through New Brunswick. There are also some Civil War soldiers in this cemetery. Prior to the building of the first St. Denis Catholic Church, the Irish settlers depended on missionary priests who came from St. Bruno's Parish in Van Buren, Maine. Only his visits, the missionary priests would give the sacraments. The first St. Denis Church was built in the 1840s but missionary priests continued to visit to give the sacraments.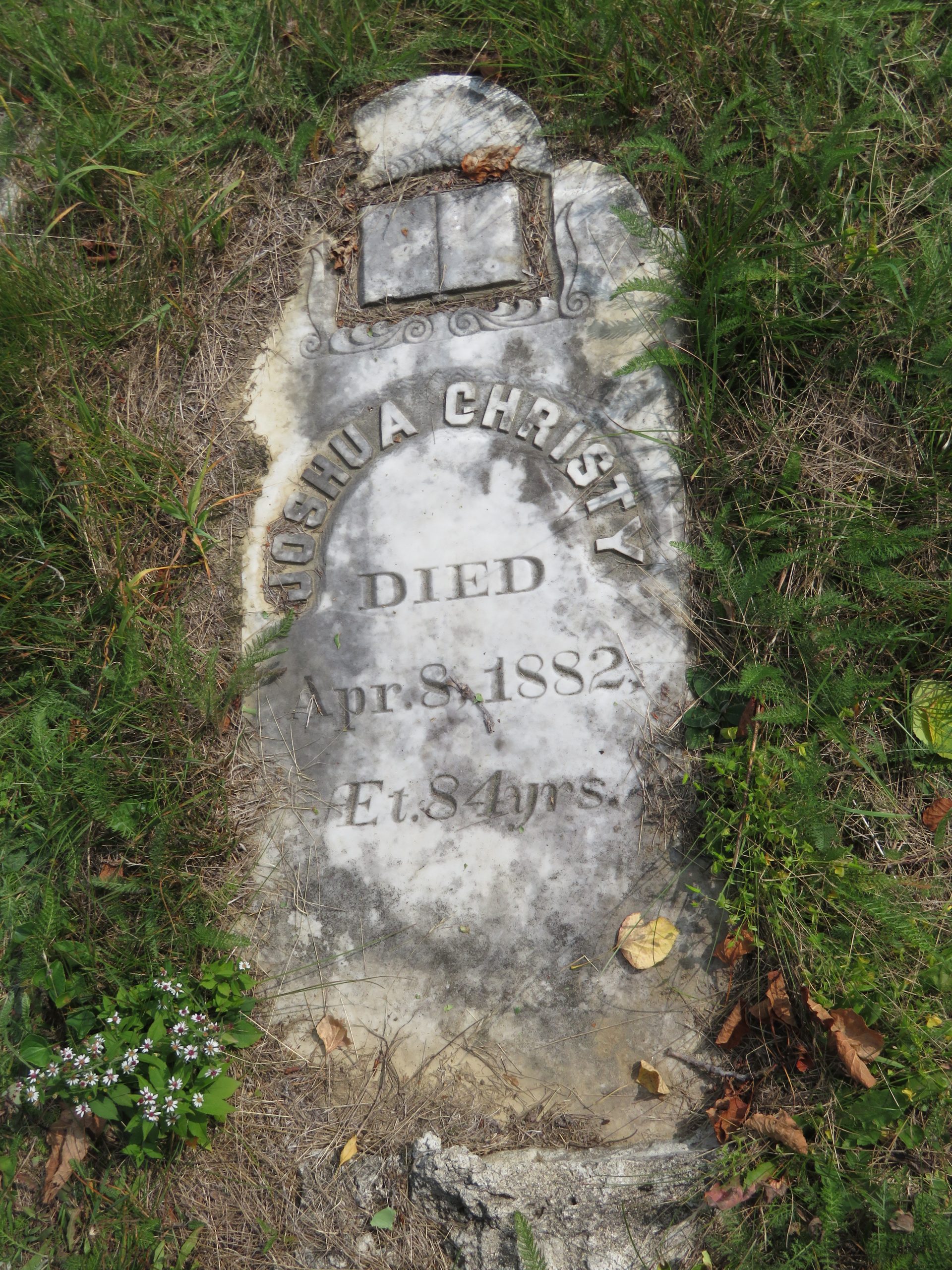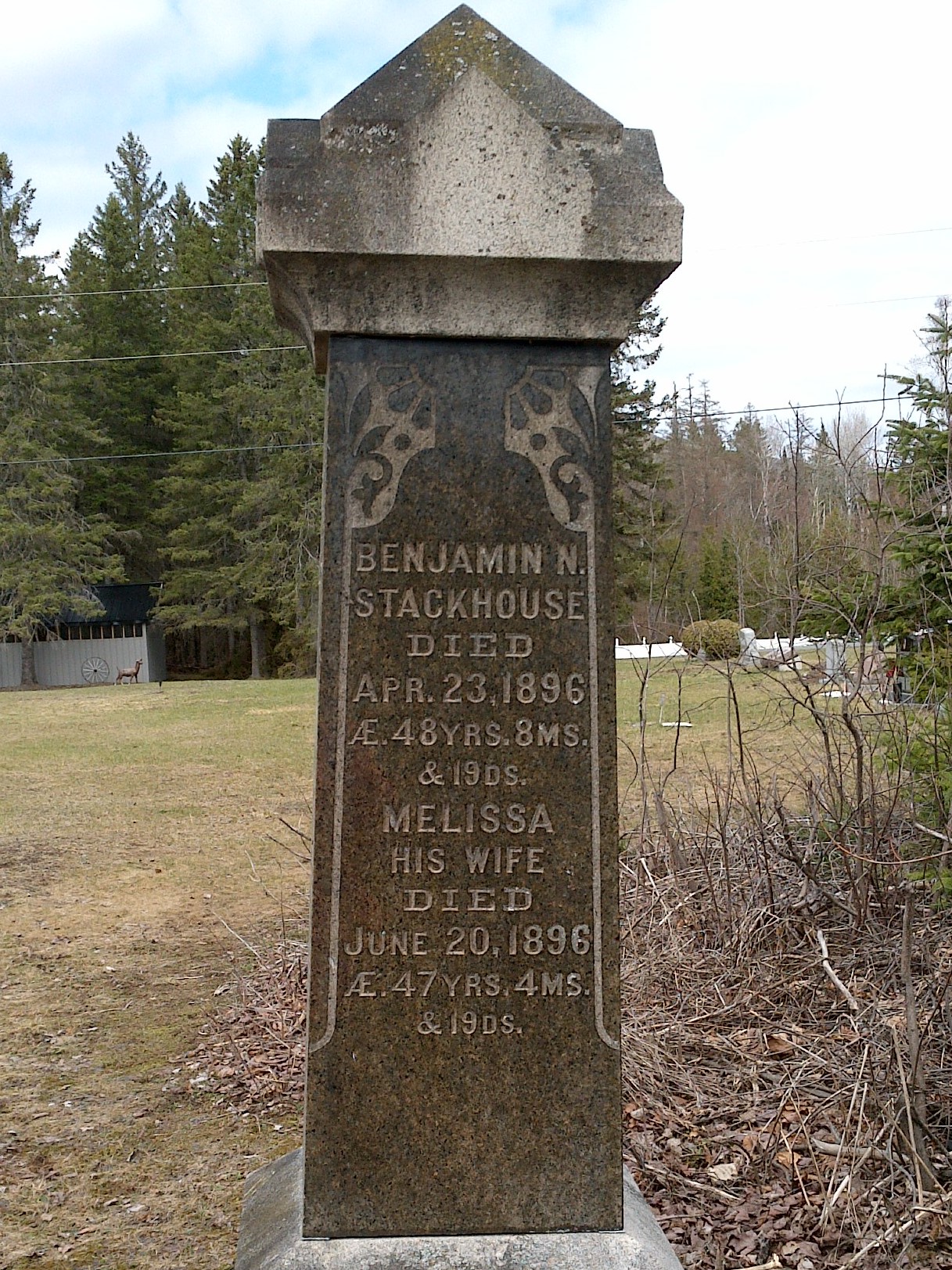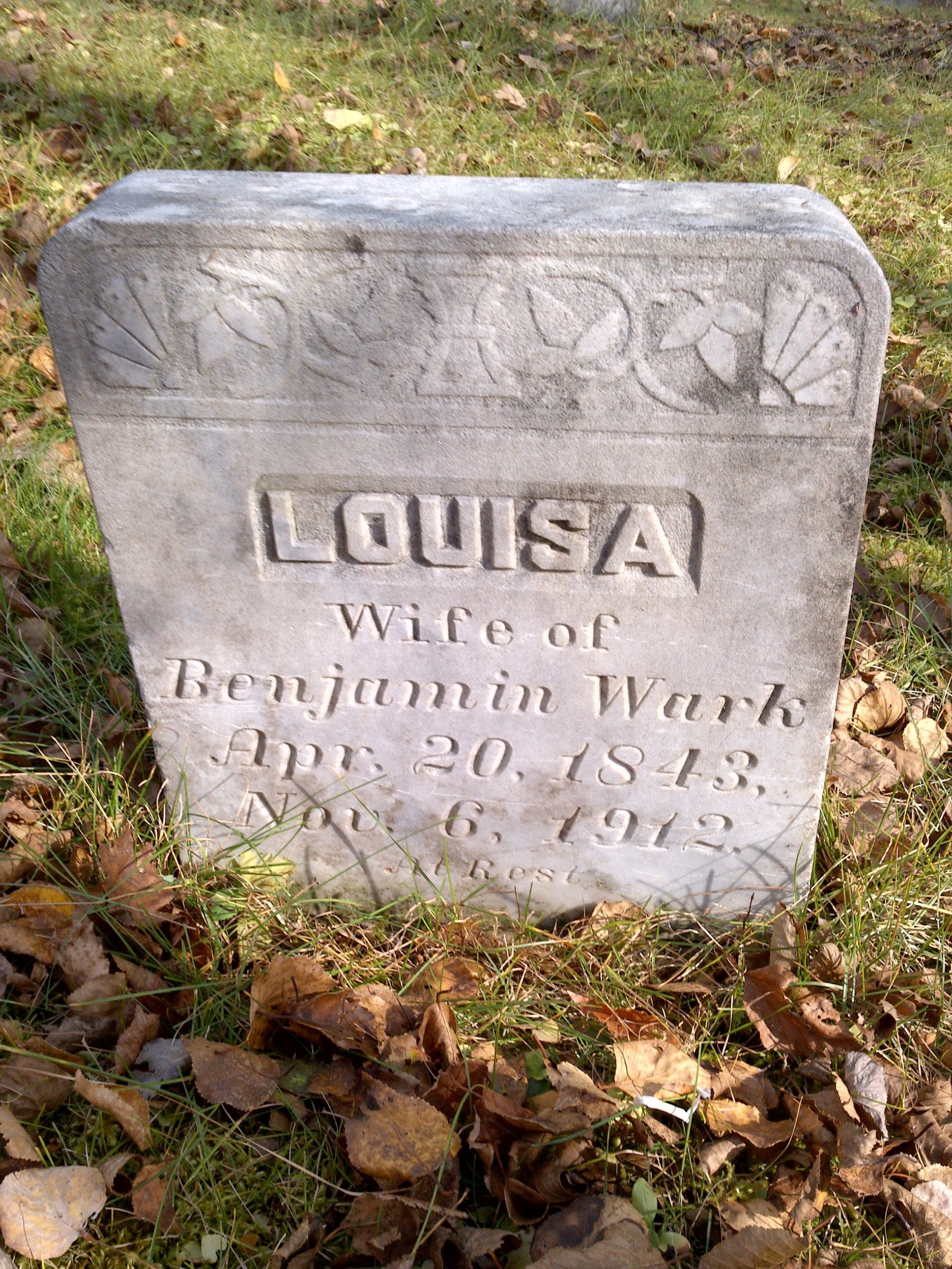 Email
kimberly.sebold@maine.edu
Address
181 Main Street, Presque Isle, ME 04769