Cemeteries & Aroostook County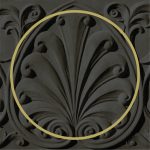 Stories of Service: Henry Elbridge Knight
WAGM-TV  |  November 18, 2022
Every veteran has a story, and many live their lives without that story being told. Now we bring you the story of Henry Elbridge Knight, a World War I soldier from Aroostook County who was awarded the Distinguished Service Cross, the second highest military decoration that can be awarded to American Soldiers.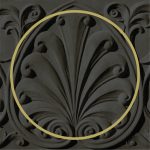 This Irish immigrant, the 'Ringleader,' helped shape the foundations of Fort Fairfield
News Center Maine  |  March 17, 2022
Far from home, an Irishman headed into the northern Maine woods for work but quickly saw a way to profit.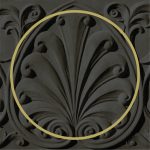 Aroostook Cemeteries will soon have searchable story maps, thanks to a boost from the King Foundation
Maine News  |  February 18, 2022
In the quest to preserve local history, professors from the University of Maine in Presque Isle and their team are mapping and photographing 15,000 Aroostook County gravestones as of October.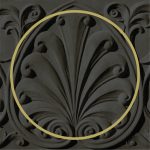 Dr. Sebold receives $50,000 King Foundation grant
umpi.edu |  February 3, 2022
Dr. Kimberly Sebold, University of Maine at Presque Isle Professor of History, has received a $50,000 grant from the Stephen and Tabitha King Foundation to help preserve the cemeteries and history of central Aroostook County.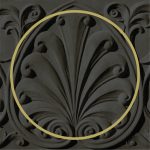 UMPI awards Zillman Family Professorship
umpi.edu  |  July 15, 2021
The professorship—established in 2013 by former UMPI President Don Zillman and his wife Linda Zillman—is awarded every two years to an UMPI faculty member to assist in research and faculty development.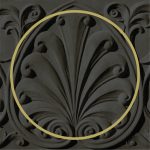 UMPI receives Maine Humanities Council Major Grant for history project
umpi.edu  |  April 2, 2021
The cemeteries in central Aroostook County hold a treasure trove of stories and Dr. Kimberly Sebold, Professor of History at the University of Maine at Presque Isle, has received a $6,000 Maine Humanities Council Major Grant to find them and turn them into history lessons accessible for local students and history buffs alike.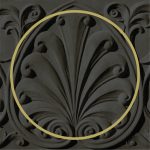 GIS Mapping project underway at Fairmont Cemetery
umpi.edu  |  November 9, 2009
Officials with the University of Maine at Presque Isle and the Fairmont Cemetery Association are partnering on a unique project that is helping to preserve important information about a local cemetery for future generations.
Email
kimberly.sebold@maine.edu
Address
181 Main Street, Presque Isle, ME 04769