This couple's Valentine's Day wasn't much different from their regular dates. Celebrating at home is their usual style and they wouldn't have it any other way. 
     The younger generation wasn't the only one struggling with the new pandemic world this Valentine's Day. While one couple celebrated at home watching movies, another decided to have a Valentine's date in the northern Maine woods. 
     Julie Collins, 40, and Terry Brooker,47,  spent their pandemic Valentine's Day on the snowmobile trails and at home cooking a delicious meal together. The couple has been together for two years now. They met at work, but before their love story began, the couple started as snowmobiling buddies. A relationship that started in friendship has lasted them a cheerful two years of love and communication. Julie and Terry explained that Valentine's Day is a fun holiday. But in the grand scheme of things, it's not super important to them.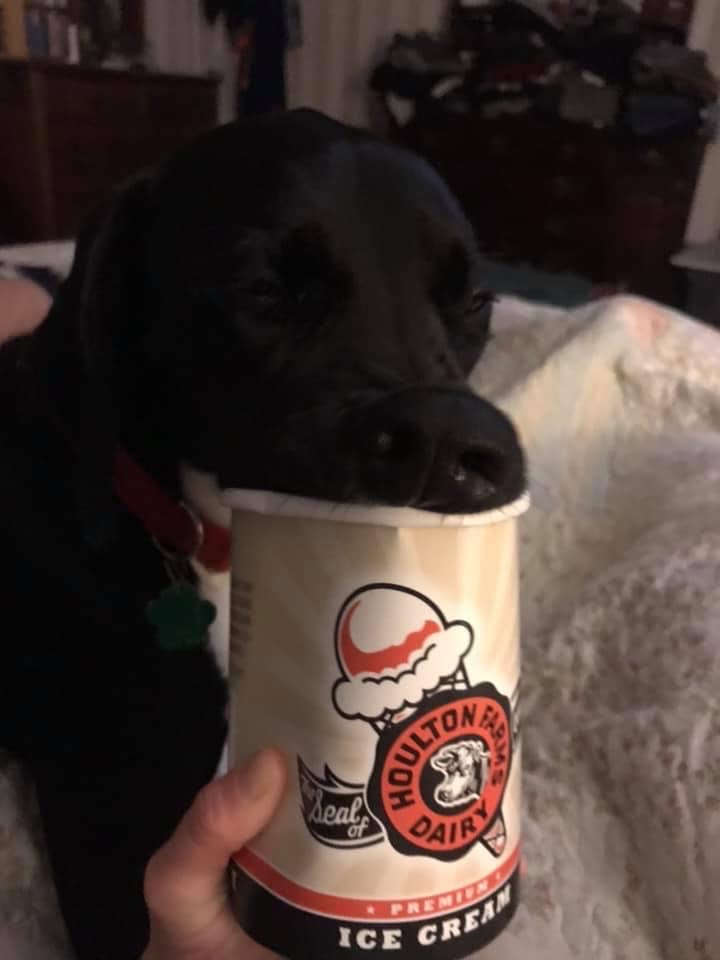 Julie said, "You should show your love for each other all year long." The couple explained that the pandemic hasn't changed how they go on dates. They usually enjoy cooking together and having fun days in the woods either at their camp or snowmobiling. The two enjoyed just that on Valentine's day. They spent Saturday on the trails, while they filled Sunday with cooking delicious food, watching their favorite shows and cuddling their pup. The couple also found thoughtful ways to show their love.
     Julie said, "For Valentine's Day, I got Terry a card reminding him that I fall in love with him more every day. Terry got me a gallon of oil for my sled and new floor mats for my truck." 
     Even in the wake of a global pandemic, people keep persevering through their daily lives while finding the new normal. Whether it's Valentine's Day or their day-to-day lives, these couples have shown that COVID hasn't stopped them from making time together special. From making homemade gifts to getting out of the house and into nature, these two couples made the most of their Valentines. Even with the way the world is today, there is still love in a pandemic.