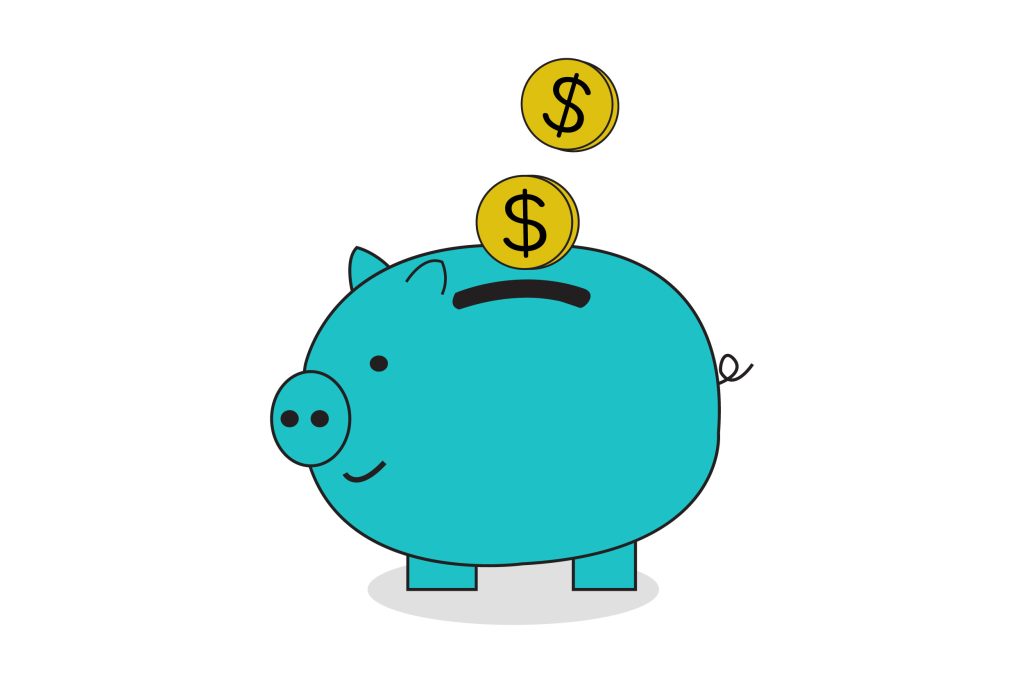 Do you worry about going into debt or not being able to afford school supplies? Sometimes
not having a lot of money can cut you off from experiences. At the University of Maine at
Presque Isle, they give you many opportunities to get "free money." Even if you are not in debt,
there are scholarships that can still help with school supplies such as books. The UMPI
Foundation scholarships can be a good help to get money to help with school.
These scholarships have been helping students since 1972. Each scholarship is named after a
person to honor them or in their memory. All current students who will be attending UMPI the
following year in traditional onsite or online classes are eligible to apply. Students in the
YourPace program are not currently eligible. The scholarship application is very easy to access.
It is in a Google form. It should take only 15 minutes to complete. The deadline to apply is
Feb.1, 2023, 4:30 p.m. Normally two weeks before starting your next semester you get notified
through the mail if you have won any scholarships.
Many UMPI staff try to do as much as they can to provide scholarships for the students. Dr.
Deborah Roark, Executive Director, University Advancement & External Affairs, said, "It is free
money. Why wouldn't you want to apply?"
When you are looking through the scholarships that apply to you in some way, such as your
major or where you live, you will find that there are so many scholarships that you are almost
guaranteed to get something. There are scholarships for everything, even red hair. Even the
smallest amount of money can help you.
Students even push one another to apply for scholarships. Cassie Morrell is a sophomore at
UMPI who works as an assistant in Deborah Roark's office. Cassie has applied for multiple
scholarships during the two years she has attended. She said, "Ever since I started working here,
I push others to apply, too: like my roommate." She is close with the people she encourages to
apply. She said, "I always say, 'Girl you need to apply. I have a scan code right here.'"
Cassie and many other students at UMPI have benefited greatly from the foundation's
scholarships and can help you just as much. This is your chance to take 15 minutes to apply. A
nice thing is that sometimes you get a renewable scholarship. Cassie said, "Making the dean's list
helped me get a $4,000 scholarship that is renewable." Being on the dean's list is a plus when
applying for scholarships. But even if you are not on the dean's list, you still have a good chance
of getting some money.