How can artificial intelligence such as Google Translate help the average U.S. citizen or migrant? Google Translate has helped people such as Etan and Ed Santiago, 21 and 25, of Monterrey, Mexico, who moved to the U.S. Etan works as a graphic design artist.  Ed works at a call center for a Walmart pharmacy.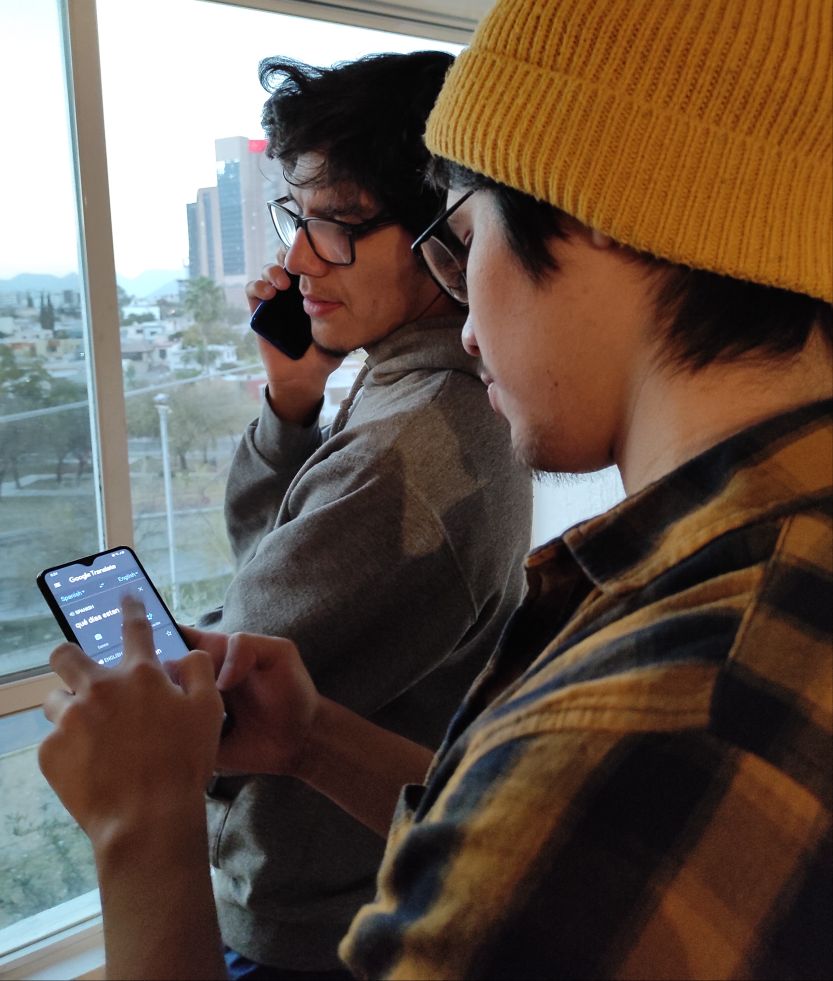 It was May 2019. The airport in Monterrey was full of oppressive humidity that covered the mountainous terrain around northern Mexico. The atmosphere enhanced Etan's anxiety. He was a young man initiating a move to the U.S. with his family. This include his brother Ed. The plane trip was underwhelming. Their arrival in Maine was a case of culture shock. They arrived in Bangor, which is much smaller than their hometown. Santiago was used to working with clients from abroad with Google Translate. He never used it face-to-face. He had to ask a woman for directions in the airport. He pulled out his phone to help him remember a word. This was Santiago's first interaction in the U.S. 
     Google Translate first went live in 2006. The app has become the most used multilingual translation/interpretation AI worldwide. Communication can sometimes be difficult in a multicultural country such as the U.S. Interpreters are not always available outside of government establishments. Google Translate cannot replace human interpretation. It can provide a bridge to the gap among people who speak different languages. It is a fast and easy way to communicate. 
     "Before moving here, I didn't realize how difficult it would be to have daily interactions with people. I didn't realize how often I asked for help in the street or the grocery store or just brought up conversations with people in Mexico. I can speak English to a certain point. But my accent is heavy and I get nervous," Etan said. 
     Santiago has taken English classes since he was young. Speaking with native English speakers is overwhelming. His father does not speak English at all.