The NCAA Is Getting Its Northernmost Division I School 
     The University of Maine at Presque Isle has an enrollment of around 1,100 students. It has just three resident dorms and 12 building structures. The small-town feel of UMPI is why many students choose to attend. Naturally, UMPI currently competes at an NCAA Division III level. They are part of the North Atlantic Conference. But starting in the 2023-24 athletic season, that will all change.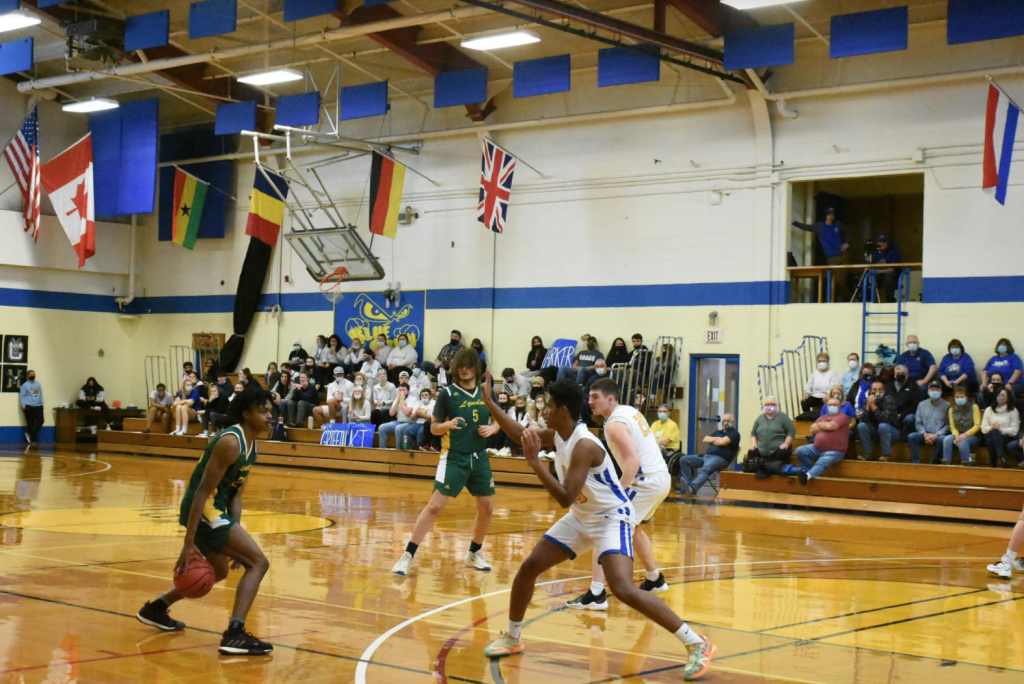 UMPI athletic administrator and men's basketball coach, Daniel Kane, recently made a huge announcement. UMPI will become a Division I school. "We are all beyond excited. It will be huge for the university to get this exposure," Kane said. UMPI will compete in the Atlantic Coast Conference for all athletics. 
     Their conference opponents will be many universities known for their athletic success. Duke University, North Carolina Chapel Hill, the University of Virginia are a few. "As the men's basketball coach, I personally can't wait. We get to go to Duke and UNC and compete against those powerhouses," Kane said. 
      Also worth noting is the revenue that UMPI will bring in for traveling to those huge schools. One trip to Notre Dame will bring in nearly a quarter of a million dollars for the university. "Obviously the money will be a huge benefit. We hope we can use it to improve not just athletics but for every aspect of UMPI," Kane said.