You heard it here first folks! The University of Maine at Presque Isle is getting a football team. Its initial season will be the fall of 2021 semester. Coach Roger Stinson has decided to step up and help coach the team along with his assistant coach, Roberto De La Pena, by his side. Cullen Marrella, the head strength and conditioning coach, said, "I'm looking forward to the upcoming season and can't wait to show what UMPI can do." 
     They hope to get 12 games for their initial season. As a matter of fact, they have their opening game against the New England Patriots here at UMPI on Park Family Field.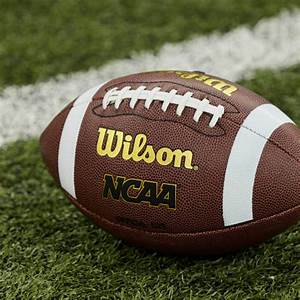 Most of the athletes on the UMPI sports teams are expected to join the team. UMPI decided to start a football program because a lot of students had requested one. Also, President Rice thought it would be a good idea to approve this because football is the most watched sport in the U.S. He believes that if we had a football team, we could potentially draw more students to attend UMPI as well as get more local fans to come to the games and support the school. This would help the school as a whole because the more money the games bring in, the more it helps our programs when it comes to getting bigger and better things. This includes things such as equipment and facilities, as well as just our overall campus life. 
     Coach Stinson has started his search for football players around the country to bring back here to Maine. The main resource he's using to find players is NCSA. It's a website that stands for Next College Student Athlete. This website is where players make a profile with videos of themselves playing the sport that they would like to play in college.