"Spotlight" is a movie about an investigative journalist group who work for the Boston Globe. They got a story about a priest named John Geoghan who was molesting children in his parish. Michael Rezendes, Matt Carroll and Sacha Pfeiffer were all reporters sent out to interview victims of this abuse. These reporters were determined. They wanted to provide proof that this priest was sexually abusing children of the Roman Catholic Church.
The biggest takeaway from this movie is that sexually abusing people of the Church is not only personally violating them, but it's also wrong spiritually. The people who attend these churches come to listen to the priests because they're supposed to be the good guys. Whenever you need advice or anything at all, it's common that people turn to their priests. So to learn that priests are violating those people's trust by using them just so that they can abuse them is wrong. Also, John Geoghan wasn't the only priest who was doing this to his followers. Spotlight discovered that priests were molesting people throughout many Catholic Churches in Massachusetts, the U.S. and beyond.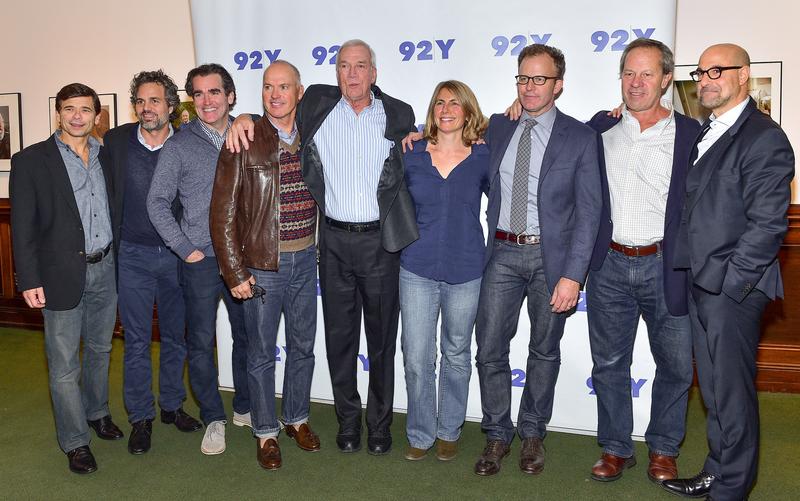 The reporters at one point in the movie went to a law firm to talk to some lawyers about this scandal. The takeaway in that is that the lawyers knew about what was going on with the priests and they helped to cover it up anyway. Just imagine if it were you who was being molested. How would it make you feel when you find out that people who could have done something about your struggle and your pain chose to do nothing and instead watch you suffer? The average person would not have known about what was happening in the Roman Catholic Church, but the people who suffered obviously knew. These reporters gained the admiration they deserved for uncovering this horrific scandal.
If you choose one movie to watch, make it "Spotlight."  It doesn't even feel like a movie, it feels more like a documentary. It takes you through ups and downs throughout the movie, but it's logical and it's all true to life.  Most important, truth and justice prevail.