Things are getting crazy in today's world! Almost all students from the University of Maine at Presque Isle have left campus and have gone home. Most schools nationwide are shutting down. Classes are now to be taken online. They are either over video chat each week or just making sure students do a certain amount of work.  All this is in an effort to stop the spread of this deadly virus. This virus is medically known as COVID-19, commonly known as the Coronavirus. It has taken the lives of many and has caused us to shelter in place. This virus is taking the lives of older citizens, but people of all ages are getting this virus. The number of deaths that have occurred around the world is what has us taking precautions.
At first when we heard about the virus, we didn't think much of it. It wasn't taken as seriously as it should have been. Being a student from UMPI, I was definitely worried about traveling across the country to get home. This virus doesn't need a host. Not to mention Washington State is the epicenter of the Coronavirus. But in times like these, you definitely want to be with your family. Nothing was going to keep me from being home.
Life is definitely different from before. Multiple professional athletes have tested positive for the Coronavirus. Among the NBA players who have tested positive for the virus are Rudy Gobert, Donovan Mitchell and Marcus Smart. There are plenty of other professional athletes from different sports who have come down with the virus. Therefore there are no more professional sporting events for the time being, to try and prevent the spread throughout teams–as well as the fans–because they are equally as important to the sports world.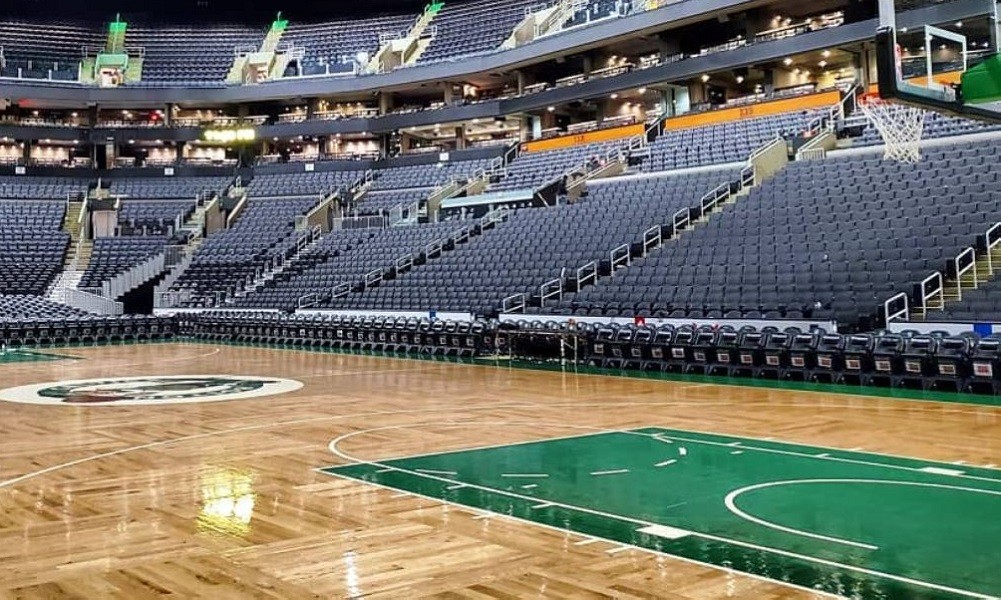 Now leaving the world of sports, as mentioned before, we have been ordered to shelter in place. People can only leave for the essentials. Businesses are shutting down to minimize the number of people out of their homes.
This doesn't just affect popular people and big businesses. This also affects smaller businesses and less well-known people. One of these is Scott Corley, a truck driver at Columbia Distributing. "I'm still working, but the company I work for has lost half of their business. This is thanks to restaurants and bars closing down," Corley said. He  continued on about his personal life and said, "I don't go out anymore on weekends. I used to go to movies with the family but now can't thanks to this virus." Corley shared a story about delivering to a QFC (local store). He said they ask you questions before you can go into the store and Corley was the only one in the store who wasn't wearing a mask.
A few businesses that are still working through these times are Burger King, Dominoes, McDonald's and Dairy Queen. These fast food restaurants are only open for carryout or drive thru. Some stores have remained open so that people can make food at their homes and do their best to stay home.
Life for me personally is different because I am very outdoorsy and like to hang out with my friends. Since we're trying to stop the spread of the virus we can't hang out with our friends at this time. We need to keep six feet of distance between ourselves and the next person.
This ain't even the biggest problem! The biggest problem is that there is no cure for this virus in sight. So things could potentially get worse. Doctors are taking every step they can to try to come to a solution. They just don't know what to do, which is a problem, because this gives the virus more time to spread. All in all, we are hoping doctors can find a cure to this outbreak so that we can return to life as usual.