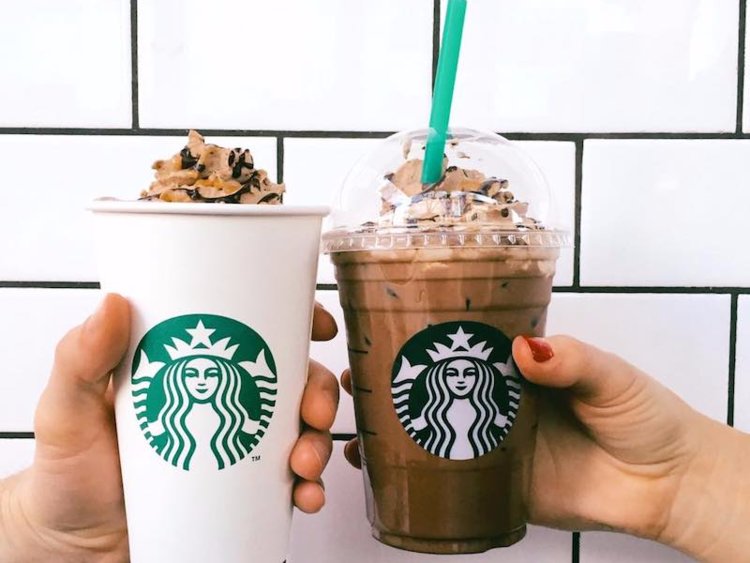 The University of Maine at Presque Isle will now be serving a Mystery Drink at our very own Starbucks in the Owl's Nest. This Mystery Drink is full of surprises and will only be served for a limited time starting on April 1. The Mystery Drink has a variety of a thousand flavors that will burst in your mouth. These flavors could be very delicious or surprisingly disgusting. People who try the drink will not know what to expect when they drink through their straws. Flavors from cough medicine to cookie dough may be in your drink. If you are lucky, the drink will leave a sensational feeling in your mouth. You can choose to have your drink served hot or cold. The Owl's Nest Starbucks is the only location that will be serving this drink. Come and try this drink served in tall, grande and venti.
     UMPI senior Nicole Marucci said, "I'm a daredevil. I can not wait to see what my drink will be. I love drinking Starbucks, and now that they have this, I love it even more."
     Having the guts is what it takes to try this drink. There is a 50/50 chance on whether you will receive a tasty drink or an unsatisfying one. Drinking this beverage will be the ultimate test. The Mystery Drink has no scent or color to it, so the people drinking it will have no idea what they are getting into.
     UMPI freshman Alexis Alcock said, "I am a little scared to try it. I don't want to get a drink that's toothpaste or something gross like that. I am just really glad that UMPI's Starbucks is the only one doing this."
     UMPI invites all students and the community to try the Mystery Drink starting on April 1.