Maine is proudly the most heavily forested state in the country. The land in Maine is 89 percent forest. The state thrives with wildlife. It is a great treasure and a great responsibility. David Milligan, who was a game warden for 25 years, shared his memories of protecting Maine's wildlife.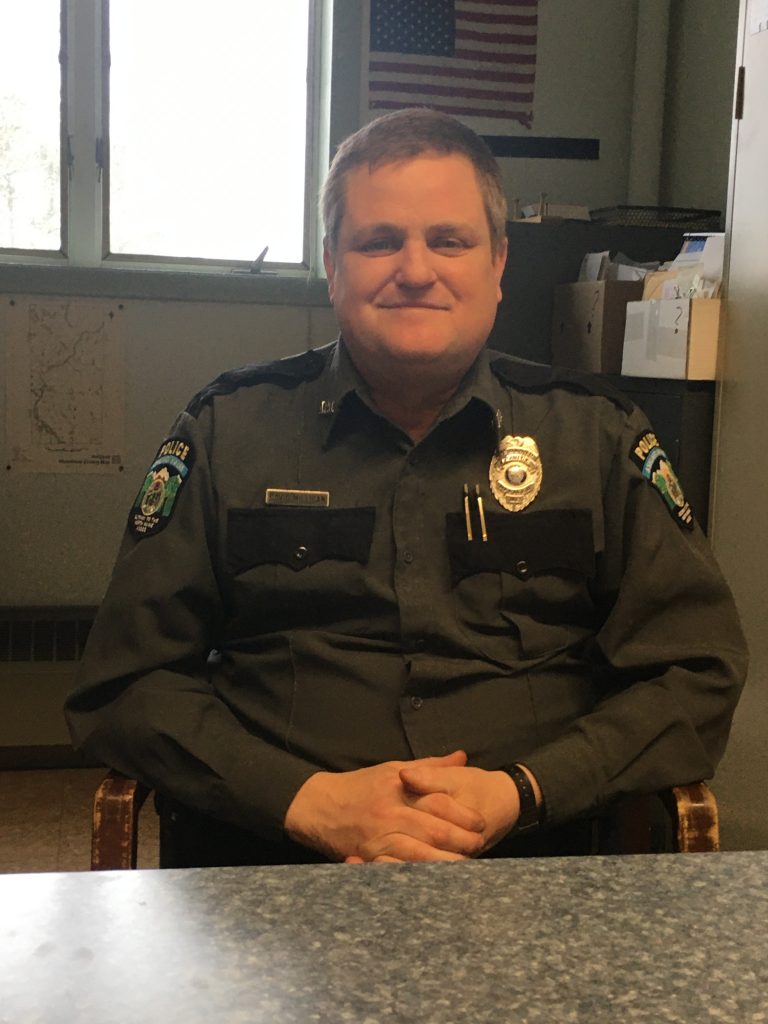 Milligan became a game warden in 1995. From high school, he wanted that career. He got a degree in environmental science with a major in conservation law enforcement. Afterward, he went to the Maine Criminal Justice Academy and the Advanced Warden Academy. 
     Maine has only about 100 game wardens. Because game wardens take responsibility for large areas, they adjust their enforcement methods. "You have that great vast area, but you have certain spots here and there where you know people are going to fish, because that's where the fishing's good. So, you're able to kind of prioritize those areas," Milligan said.
     Game wardens often hide outdoors to watch hunters and fishermen. Regular policemen usually deal with reported crimes. On the other hand, game wardens deal more with crimes they witness. "As a game warden, we did a lot of surveillance," Milligan said. "Lots of hiding in the bushes and actually watching people. Spying on people while they were fishing."
     "It was a blast," Milligan said. "I would watch somebody fish for like, an hour, and say, 'Huh, every fish he catches, he's throwing back. I guess he's not going to kill a whole bunch of fish. So, I'm better off to move on to the next person."
     "So, a lot of times they would never even know I was there," Milligan said.
In the summer, he mainly managed fishing and watercrafts. "One nice thing about being a game warden was that every season brought a different thing," Milligan said.
     One day Milligan monitored a brook. There, no one could fish more than five trout. He saw two people return to their car after fishing. Milligan greeted them and checked how many fish they caught and their licenses. "Their licenses were non-resident licenses from Vermont. But I saw the Maine plate and saw 'There is somebody here from Maine. There must be another person here somewhere,'" Milligan recalled.
     Milligan asked about the third person and said he would wait to check him. They got nervous and one offered to drive and retrieve the third person. Milligan insisted on riding along in the front seat. The person looked upset at that but allowed Milligan to come. They drove for a while. "All of a sudden, I see this man," Milligan said. "And he came out of the bushes on the side of the road, and he's got this great big plastic bag full of brook trout. He's got a great big smile on his face. And he's kind of tiptoeing down like, 'Ha! We got away with this!' Then he walked up to my door, to where I was sitting. And he opened up the door. He saw me in the uniform. Then he was like, 'Ah!' and he threw it over his shoulder into the bushes," Milligan said, laughing.