Interesting things are going on at Bell, formerly Bell Helicopter. They have changed from creating helicopters to the broader tech world. They have a few new products in the pipeline that could change the way that the world sees them. 
     Nick Pellas started working for Bell about 10 years ago after he left the Army. While he was in the Army, he repaired helicopters and went to school. There he got his bachelor's degree in structural engineering. A good friend was able to get him the job at Bell. Nick started out working on the military helicopters, where he made sure that the helicopters wouldn't develop cracks. After doing that type of work for a while, he started to wonder if there was something more exciting that he could do. While he enjoyed the work and his team was great, he was still looking for something more.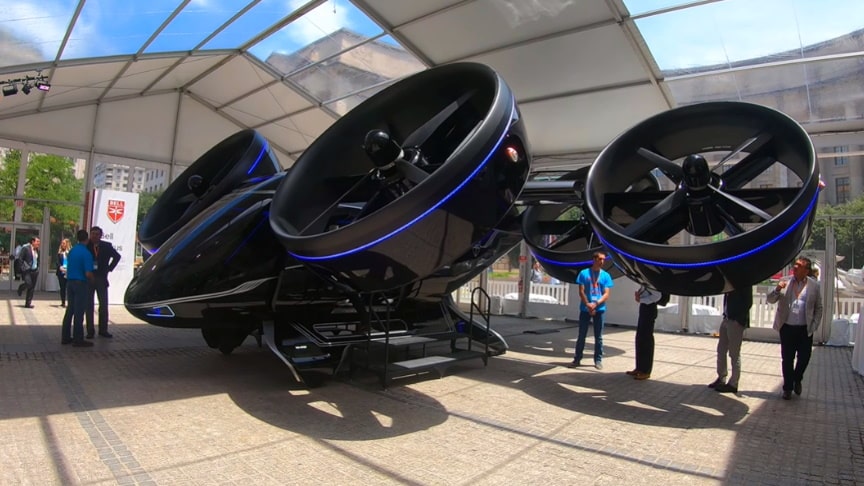 Nick is excited about a new aircraft from Bell. "Bell has partnered with Uber and Lyft to start developing an electric air taxi. This will be great for congested cities like New York. It will allow someone or a small group of people to travel between buildings within the city." While they are still working on major parts of the vehicle, they have created a four-fan and a six-fan helicopter that only uses electricity. "It will be able to seat about five passengers and the pilot. There are also talks about having an autonomous version of the vehicle." Just imagine having a meeting on the other side of town during rush-hour traffic. You could hop in the Nexus and be at your goal in less time than it would in a car!