Robbery is common in all places across the United States. This is true in our small, quaint town of Presque Isle. Early yesterday morning, UMPI janitor, Kristine Butler, came across something surprising, to say the least. As she was doing her normal morning rounds, she noticed something rather odd. When Kristine went to mop the floors of the Reed Art Gallery, she discovered that all of the art had gone missing!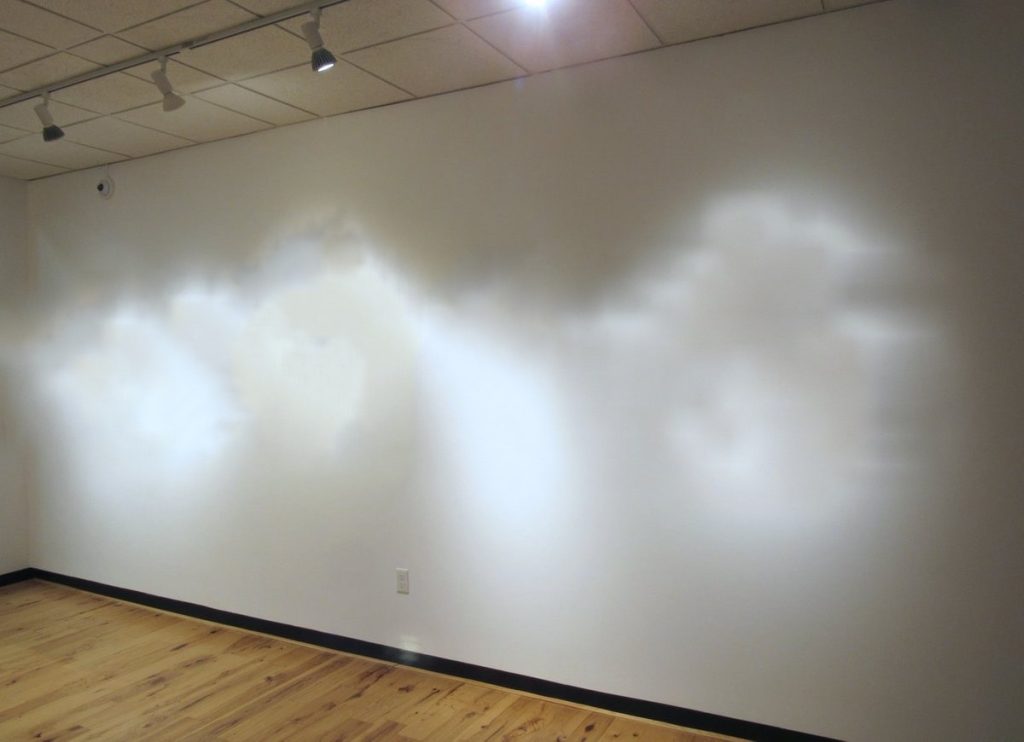 Kristine immediately reported this to her supervisor. He then contacted Frank Sullivan, the Director of the Reed Art Gallery, and the local police. The local police have started investigating, but there have been no leads yet. The head of security on campus, Frederick Thomas, is also trying to find leads.
     The theft took place between Wednesday evening and Thursday morning, when they were discovered missing. The paintings and drawings were located on the third floor of the CIL, east of the library. The works were apparently just ripped right off the walls where they were hung framed and on permanent exhibit. There was no sign of forcible entry to the room.
     A real fear for the local police department is that the art was taken as a "prank." Frederick Thomas said, "The person who took this art, with whatever intention they had behind it, has gotten a lot more than they bargained for. We are working with the best to find the culprit." Thomas and Sullivan have said, "Charges will not be pressed if the art is returned to us within the next 48 hours."
     This is a huge loss to the local community as this is one of the only sources of public art. The students attending UMPI are rallying to raise funds to aid in finding the art.
     If you or anyone else you know has any information as to the whereabouts of this art, then please call the local police station.