Ever dream of becoming a farmer, but don't want to drop out of college to do so? If so, this is the opportunity for you. During the following school year, there will be a noticeable change for those attending classes at the University of Maine in Presque Isle. UMPI will be offering a new course adapted to instruct students on the alternative lifestyle of farming. "Some of our students may have been raised on or near farms. But some students have come from big cities and have never been anywhere near a farm," President Ray Rice said. "Even though you don't need to go to college for this type of job or lifestyle, we still hope students will take advantage of our ability to offer this class." The course will involve actual hands-on learning outside of the classroom and on what will become UMPI's new farm.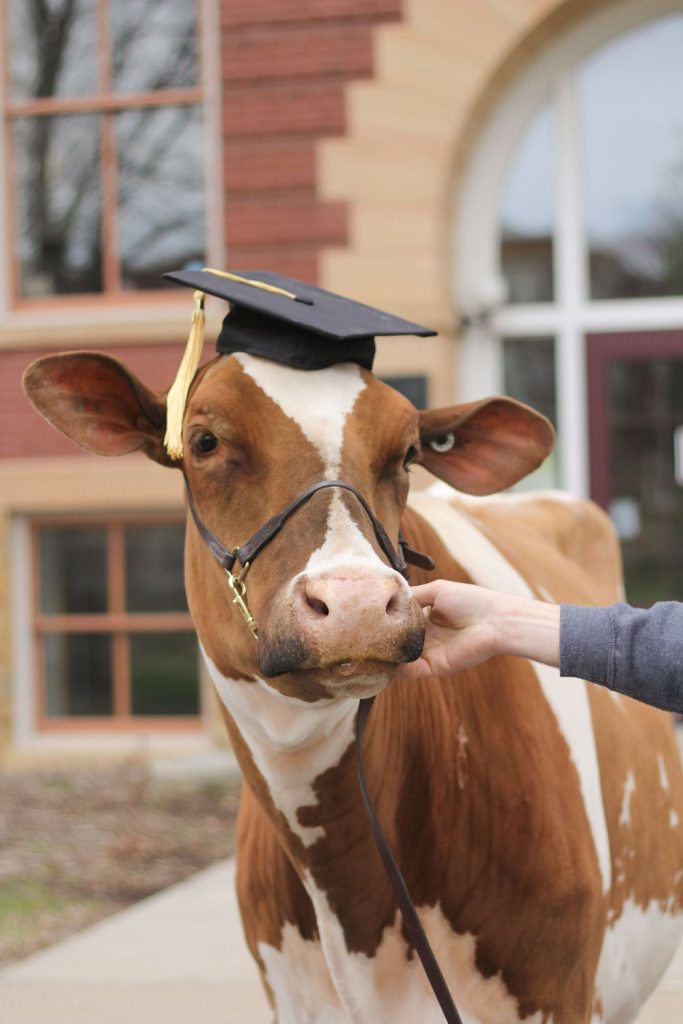 UMPI's farm will have free-range farm animals such as cows, pigs, goats and chickens. "We have lots of space at this school with many open fields nearby. We are certain we can make the adjustments to have this course open for the Fall of 2023," President Rice said. 
     Students who choose to participate in this course will learn how to collect eggs and milk. They will also have the responsibility of feeding and engaging with the farm animals. They will face problems that any other farm would have to face, such as live births and caring for the sick or the injured animals. 
     "I'm excited about the program. I have never worked on a farm before, so it would be a big learning experience. It is unique and other colleges don't offer things like this" Kate Anne, who is currently attending UMPI, said. "They have offered agriculture programs before in the past and farming is related to agriculture. So, I am hopeful it will work out," Kate said.
     Some concerns about the possible damage occurring from this new course have been addressed. "We are not worried about any damages these animals may cause. If that was the case, we'd be more worried about potential damages from students," President Rice said. The animals will do more to benefit the school. The animals will work daily at eating the grass, so it does not overgrow out on the fields. The farm animals will also provide much-needed mulch for the gardening club. "There are too many benefits that this course would offer to our students and campus," President Rice said.
     At this point in time, it is still unclear who will be teaching this course. "There are many qualified professors.  It is just a matter of fitting it into the schedule," President Rice said. Professors who are interested in teaching the course will receive an incentive for signing up.  For students who are interested in taking this course, be sure to look for it in the course catalog while signing up for classes for the fall of 2023.