After last season's restrictions, Presque Isle soccer teams thrive on their hometown support
It was a warm, late September's night at the Presque Isle Middle School's turf field, a rivalry girls game between Presque Isle and Caribou. Having ended regulation tied at 1 goal apiece, and now with 30 seconds to go in double overtime, a tie was all but inevitable. But Presque Isle had other ideas, as Olivia Kohlbacher banged home a rebound goal to win the game with 14 seconds remaining in the second overtime. The Presque Isle girls celebrated, having just stolen a win from their rivals. The large crowd roared for their hometown team's exciting win. In any other season, the roar of a crowd after an exciting finish would have been a normal occurrence, void of any reflection and gratitude. But the year 2021 is not just any other soccer season.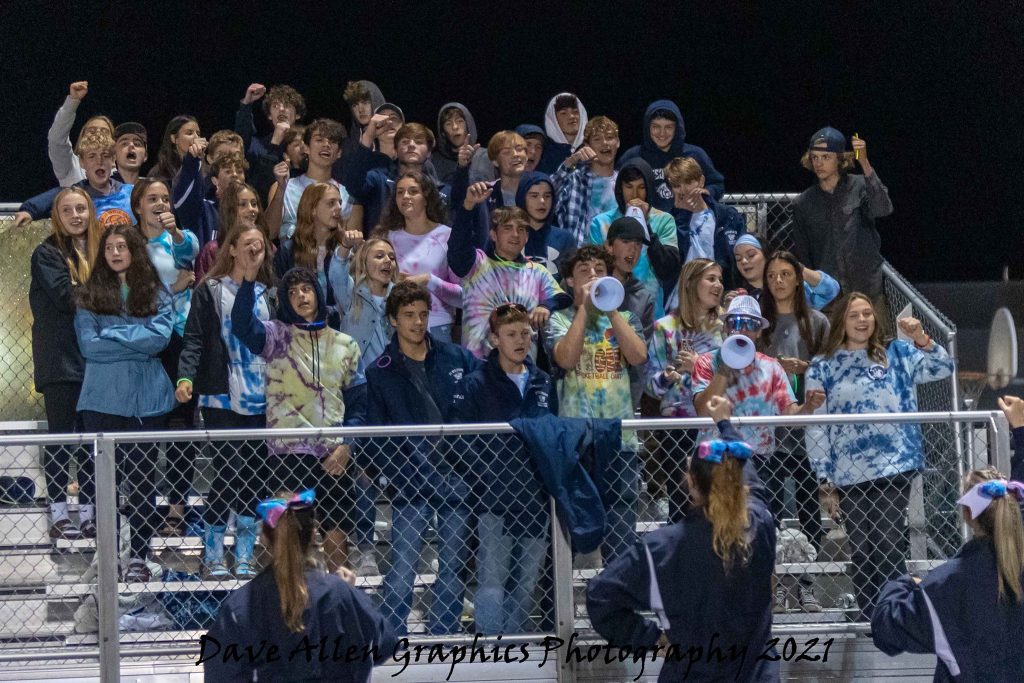 In September of 2020, high school athletes across the state of Maine had no idea if they would have a sports season. It was during the height of the pandemic, and a vaccine seemed eons away. Finally, games were permitted to start in the last week of September with a number of restrictions for each fall sport. For soccer, those included mid-halftime sanitization breaks, wearing face coverings whenever not in the game, players who didn't have their mouthguard in their mouth were sent off the field by officials. But most noticeably, a decrease in the number of fans. The limit was 100 people: this included players, coaches and officials. In Presque Isle, each player could invite two fans. This created an awkward atmosphere for home games. No doubt every school across the state of Maine and beyond felt this.
The raw energy of high school sports is an incomparable element. The passion for one's hometown and high school creates tremendous atmospheres for student-athletes to play in. This brings communities together, arguably more than anything, at least in rural northern Maine. This energy was absent in 2020. But in 2021, with the pandemic hopefully in its waning stages, high school sports have seemingly found a return to normalcy. The overtime thriller between Presque Isle and Caribou was exactly what was missing from 2020. Student sections ruled again.