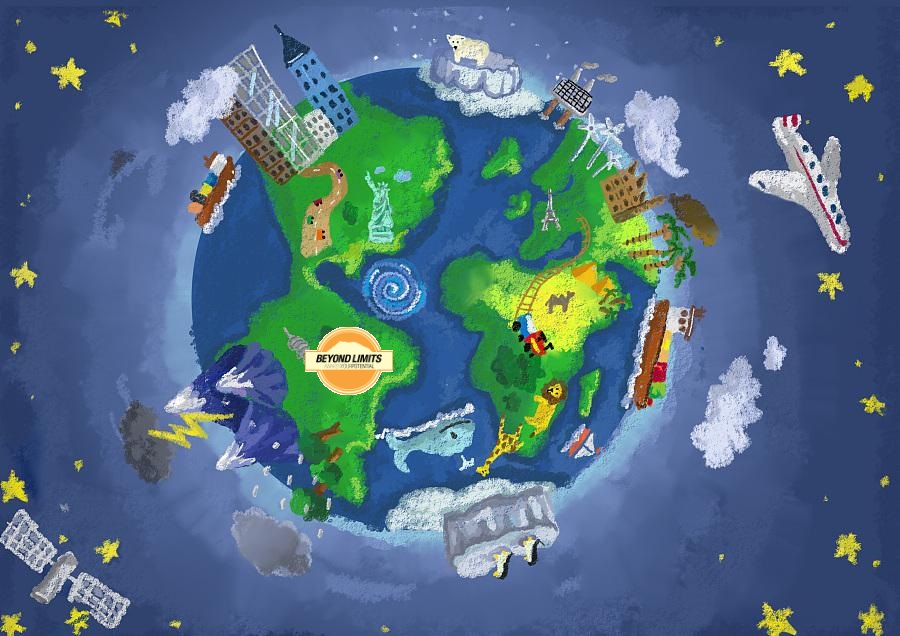 By now many of you should know that Dr. J, Jacquelyn Lowman, is hiking now. She has started her Appalachian Trail adventure. But actually, the real plan is not just hiking the Appalachian Trail, it is to both hike the Appalachian Trail and travel/ hike around the world. She came up with this plan in her mind last year and is now preparing stuff and plotting out a route.
Before traveling around the world, she will conquer the Appalachian Trail. March 15 was her last day at UMPI for a while. She drove around 22 hours from Presque Isle to arrive at the beginning of the Appalachian Trail which is Springer Mountain. She will get to the end of the Appalachian Trail near Canada.
After that, she will start with her traveling around the world plan from Canada then travel throughout the Pacific to Hawaii, New Zealand, Australia, India, China, Korea, Japan, Russia, multiple European countries and multiple African countries.
Appalachian Trail adventure now is on the way. Dr. J also still is working on her traveling around the world plan which means considering all the best places and doing all the preparations. She still needs more volunteers who are interested in hiking the Appalachian Trail or going around the word with her. It is free to call and for people join in her team!!!
If you have any interest in it, please send an email to Jacqui Lowman: jacquelyn.lowman@maine.edu