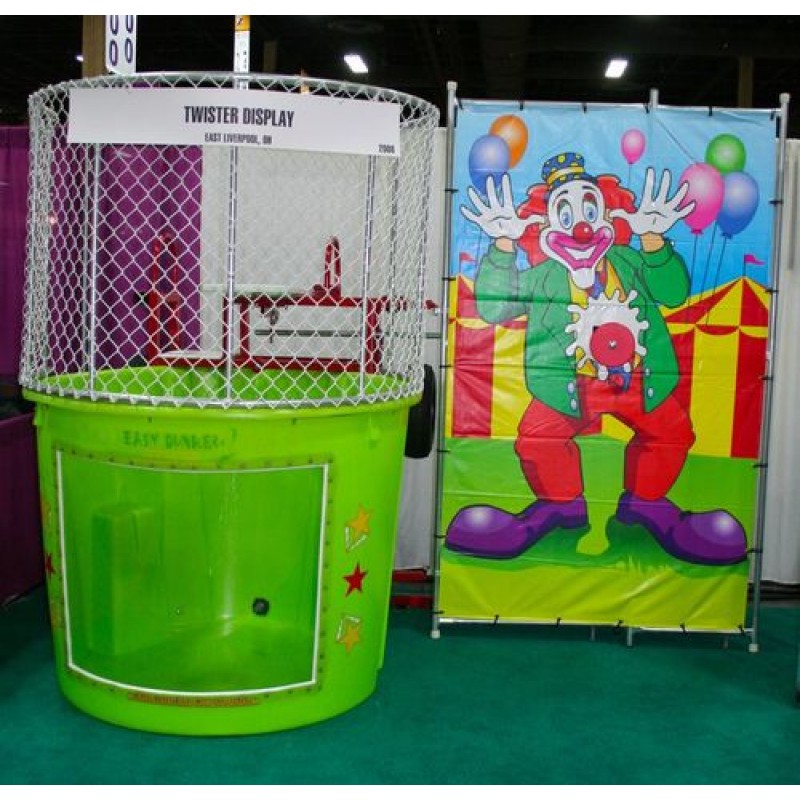 Convocation is something that the UMPI campus looks forward to every year. It's a time to welcome the new students to the UMPI family, and it gives returning students a chance to reconnect with faculty, staff and fellow classmates. Usually, the event involves a ceremony welcoming incoming freshmen, followed by a barbeque on the campus lawn. Next year, however, they're doing things a little differently.
In the fall of 2017, instead of following the usual order of business for Convocation, UMPI will be switching things up. This year, the theme will be carnival, complete with clowns, games, prizes and food. Where are they going to get all of these things? Well, the UMPI staff and faculty will be taking care of that. They will be dressing up as clowns and other carnival-themed creatures, and they will be managing the games and festivities.
UMPI is currently conducting a survey to see what sorts of things students would like to have at Convocation. One student, Bryce Lee, said, "It think a dunk tank would be fun. Students could take turns trying to dunk a faculty member." His fellow student, Richard Pratt, chimed in, "And if you get it on the first try, you get to skip classes for a day without penalty!"
The UMPI staff and faculty are still working on the plan, but the feedback from the students will be taken into serious consideration. After all, this event is for them. So far, students seem excited. "I think it would be cool to see UMPI's workforce in a different way than we usually do," Karen Grady, another UMPI student, said. "It would really give everyone a chance to let loose in a really unique way."
So, get ready for a very unique experience at UMPI in the fall. It's no mistake that our motto is "North of Ordinary." UMPI will probably be the only campus around that welcomes its students with a carnival. And students will get the opportunity to let loose and have a few laughs before the settling in to their studies for the semester.