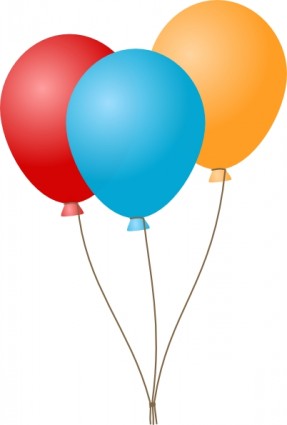 Students who attended the first ever UMPI block party experienced a night to remember. The festivities took place on September 30. It was a cold Friday night, but that didn't keep students and residents away. The Gentile Hall parking lot was filled with people looking to have a great night.
Students who attended the block party had the chance to meet with other students they might not have met before.
"I think the block party is a great way to get to know the other students on campus," Sam Carpenter, a second-year student at UMPI, said. "It's starting to get colder, so students might not go out as much. The block party is a great way to bring everyone together."
Getting to meet new people isn't all you had to look forward to at the block party. Student clubs as well as other vendors lined the perimeter of Gentile parking lot. There were a variety of items that people could purchase. On one end of the parking lot you could sit in a massage chair at the UMPI Outing Club booth, or on the other end you could tie-dye shirts and socks at the Student Activities booth. Along with providing tasty treats like caramel apples the booths also provided a platform for people to learn about the UMPI clubs.
"The block party gives us a chance to let people know what the clubs are doing," Suzanne Donovan, a member of the UMPI Phi ETA Sigma club, said. "It's also a good way to see what the kids are all doing."
No matter what your reason was for going to the UMPI block party you were guaranteed to have a blast.