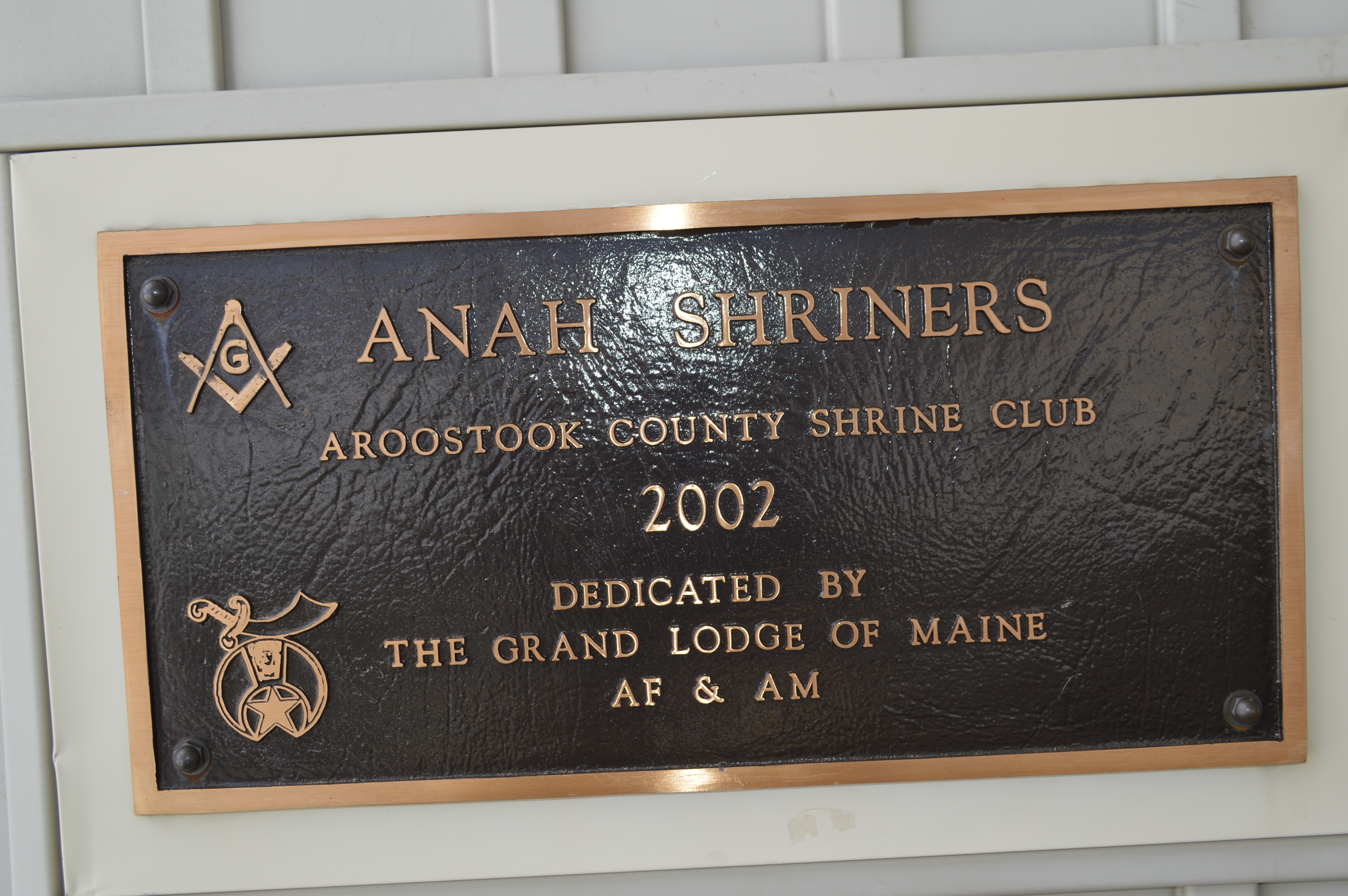 If you have ever seen a parade you may have seen the Shriners.  They can be spotted driving around in their tiny cars.  Some might have bought a ticket to their circus.
     Shriners are a nation-wide group that helps children and young adults in local communities.  Its members run 22 hospitals across the United States.  The patients they care for are mostly children under the age of 18.  Dick Hallett of Mars Hill served as Potentate at the Presque Isle lodge in 2006.  A Potentate is like a CEO.
     "Our main purpose as a Shriner is to just help children," Hallett said.   
     Children at schools in places such as Mars Hill and Presque Isle are screened by their teachers for any bone defects.  Children who have defects, but can't pay for treatment, can have expenses covered by the Shriners.  Teachers will give a list of children who need treatment to the schools.  The schools then give it to the Shriners.
     Helping children takes a lot of money.  The circus has been the Shiners biggest fundraiser.  Carol Hallett, Dick's wife, has supported the circus.
     "Women practically run the circus,"  she said.
     Wives of Shriners would run concession stands and ticket booths.  In recent years, elephants are no longer part of the act. Since then audience numbers have gotten smaller, although the circus is still running all its other acts.  Smaller numbers mean less money for their causes.
     Shriners have found a way around smaller audience numbers.  Today Shriners see their biggest contributions come from the Festival of Trees.  The Festival of Trees is a charity event.  Different businesses will decorate a tree with their products.  Decorated trees get donated to the Shriners.  The Shriners will sell raffle tickets and the winner will take home the raffled tree.  All proceeds go toward different causes.
     Recently Shriner membership has shrunk.  Members are all Master Masons in their Masonic lodges.  Their numbers have dropped from 500,000 to about 400,000.  Even with the drop, the number of hospitals have stayed the same.  To cover costs, Shriners can take third party payments from insurance companies.  Families do not need insurance, though.  Every expense will be paid for by these wonderful men in strange little cars.