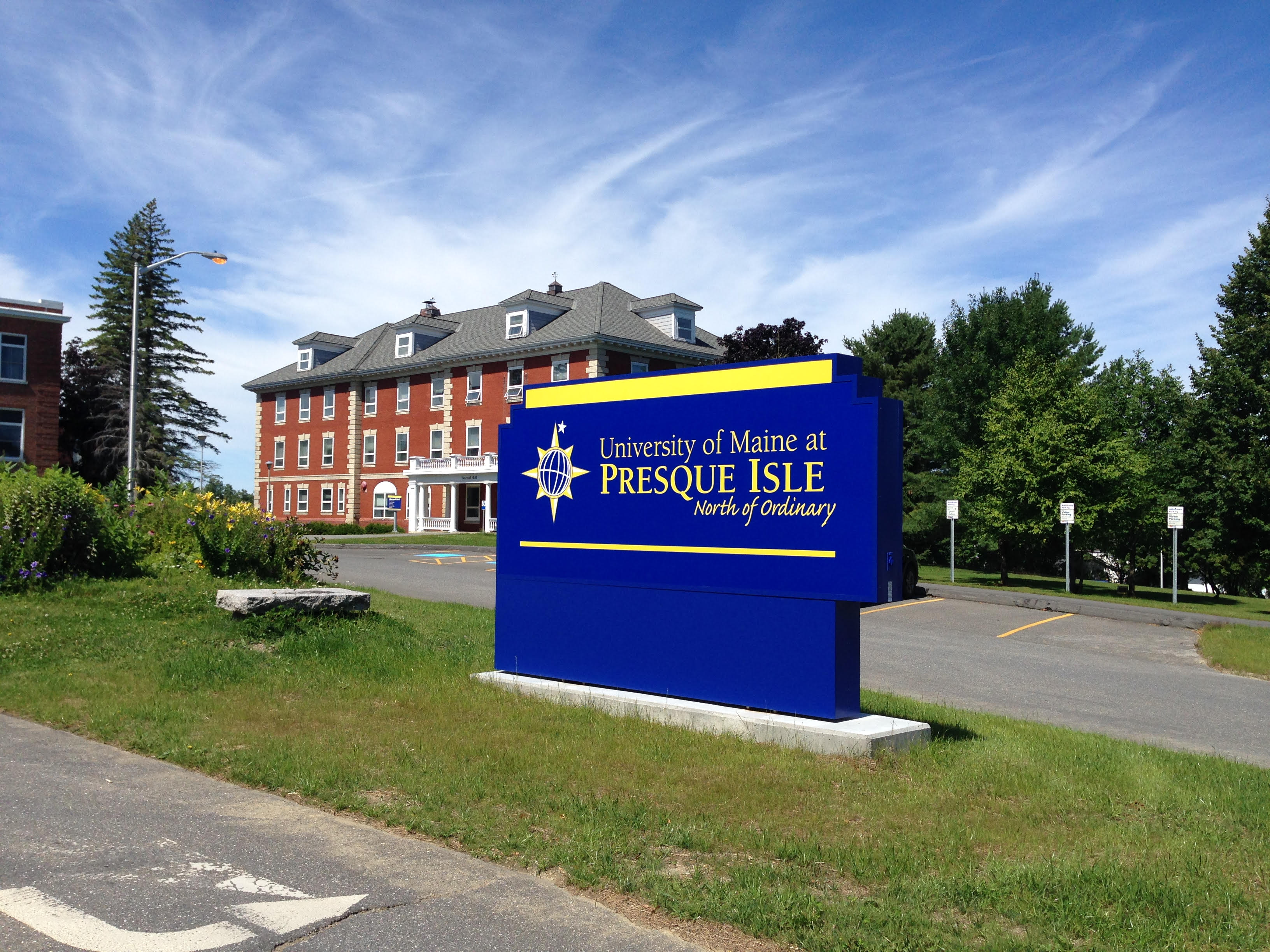 The University of Maine at Presque Isle has made many changes in the past few years, from switching to proficiency-based education and changing food companies, to Ray Rice becoming our president. Most schools might crumble under the pressure of all of these changes, but UMPI has done quite the opposite.
     UMPI received many top ratings from "U.S. News & World Report" on the 2018 Best Colleges list. UMPI was honored by being named one of the Best Regional Colleges in the North, taking the 29th spot.  That makes it the only Maine school to make it into the top 30. The school also took the 13th spot in the Top Public Schools category. And it took one of the top three spots for the Regional Colleges in the North for graduates with the least debt.
     "I think it's important for parents and prospective students to see where we match up with other schools, not just in the state of Maine, but all around New England," President Ray Rice said.  "It's great to be able to go to a college that I'm not going to end up with a huge debt load after graduating.  But it's even better to know that that college ranks in such-and-such a place among all the other schools in the North. You realize you're getting academic value, not just financial value."
      "UMPI is a wonderful school, and I'm glad it's finally being recognized for that," Cassidy Gerrish, a sophomore at UMPI, said. "When I chose to come here, it was mostly for the low tuition. However, when I got here, I realized there was so much more to the school than just a low price."
     Even though this is the highest that UMPI has ever been in the ratings, Rice still thinks that the school can improve. "I see this as a way to measure ourselves against what we're doing currently and keep self-improving. If you don't have those measures, how are you going to know?"
     These honors don't just have an effect on the school's reputation to people around the country.  They also make faculty and staff members feel that the work they are doing is genuinely helping students to get the best education possible.