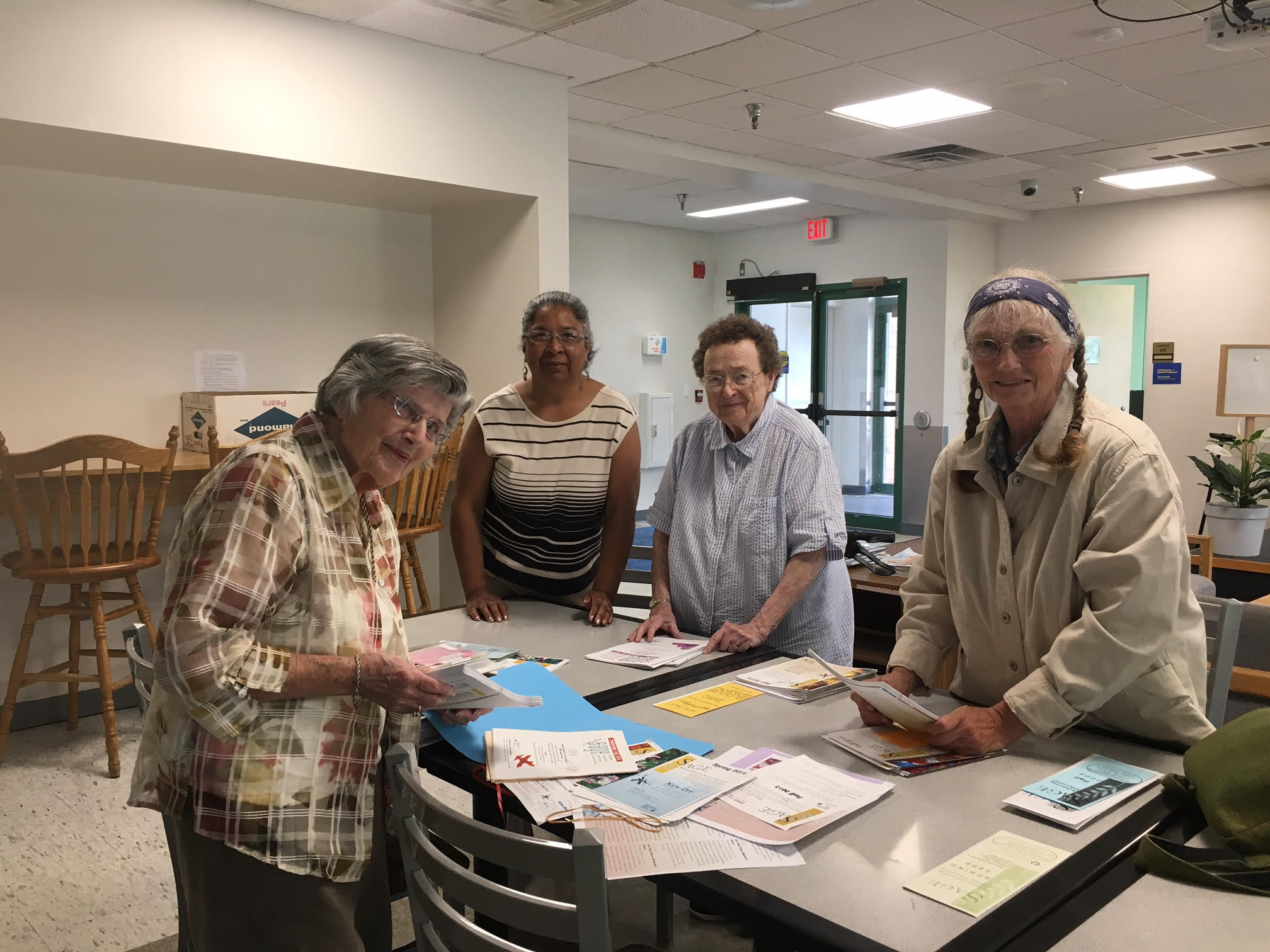 Welcome back!
The Conferences Department on campus is located in the Campus Center and we are here and excited to help YOU plan events and meetings! If you're involved in a school club, sport, class, etc., and would like to have a meeting or event, feel free to stop by and we'll help make it happen.
SAGE, Seniors Achieving Greater Education, is a program organized by the conferences and special programs department. The program offers classes for all interests and has nearly 150 members. The only criterion for membership is that a person be at least 50 years old.  Work study students find working with seniors in our community very rewarding and enjoy helping them organize their classes!
We're also hiring work study students. If you've ever dreamed of being an event planner, this would be a great start to your career! We're looking forward to seeing you on campus!