For River Tree Arts in Kennebunk, Maine, a pivot to change strategy is creating growth.  When COVID closed its doors in March 2020, the small nonprofit relied on the pivot to adapt and grow. President Paula Gagnon said that agile plans led to innovation, flexibility and perseverance.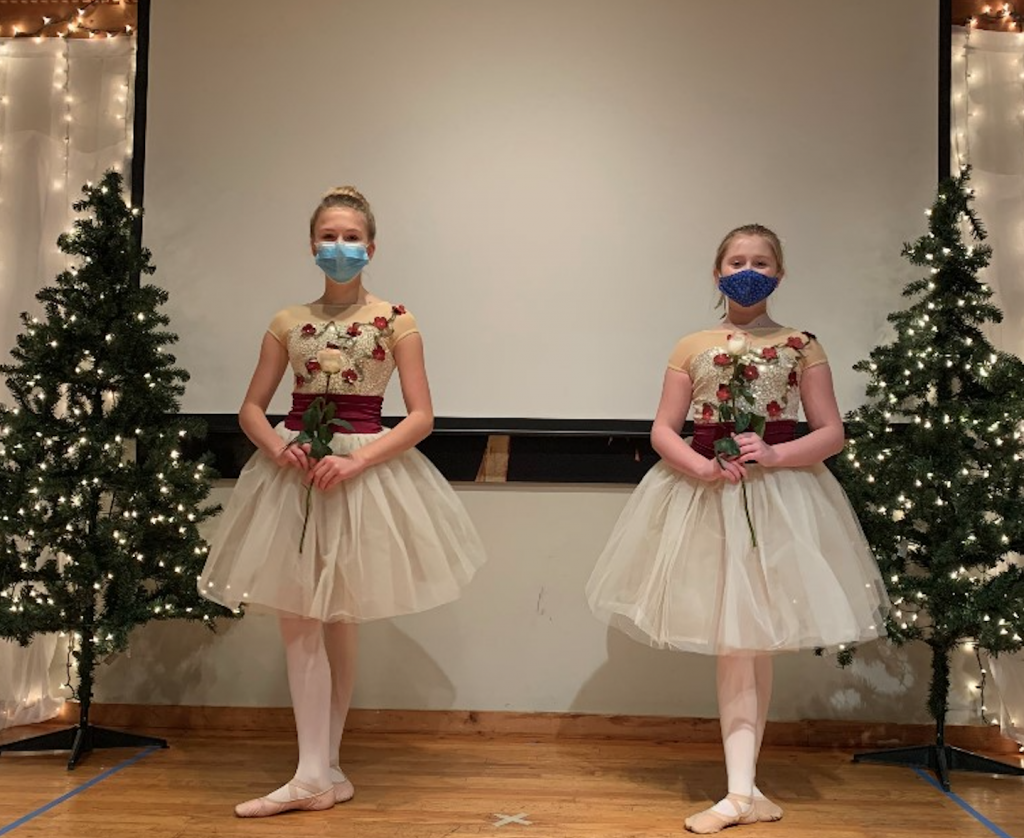 Professional artist and educator Heather Lewis shares the same philosophy. Lewis teaches art classes at River Tree and a local community college. COVID's impact, she said, "provided absolutely incredible expansion and growth for me. Intellectual expansion."
     River Tee was already operating on a shoestring pre-COVID. Lockdown forced the center to decrease the hours of its two part-time employees. The organization also reduced non-essential costs and reached out to grant makers. 
     Board, faculty and staff made plans that could pivot to change with agility. COVID was uncertain, so the center planned for a quick pivot if necessary. Gagnon said, "It's a very good idea. I see us continue to operate in ways we are now 
     To build trust and show appreciation, the Art at Home program developed. With a small grant, local artist Piper Castles designed children's projects. Parents picked up supplies curbside, and their children attended virtual classes. Gagnon said, "It was engaging and free! They learned. It was perfect."
     Before its fall re-opening, the organization worked to ensure safety for everyone. They cleaned and sanitized. But social distancing in small rooms was not possible without a decrease in class size. 
     Some instructors were comfortable with teaching in-person classes. Others donated instead. Plans moved forward for a safe reopening. A plexiglass wall now protects the reception area. Velour roping discourages roaming. A new micro-gallery hangs on freshly painted walls.