In March 2020, a brutal tidal wave hit York County Community College in Wells, Maine. Now, almost a year later, silver linings are emerging. 
     YCCC's academic dean, Doreen Rogan, D.A., believes in some ways the college was ready for the impact of COVID. "We lucked out….  Community colleges in general, and YCCC in particular, we've been doing online instruction for over 20 years." Forty percent of students took online classes before COVID. The college had an eLearning support specialist in place. Instructors were using a new online learning program better suited for smartphones. Despite luck, challenges made an unexpected and lasting impact.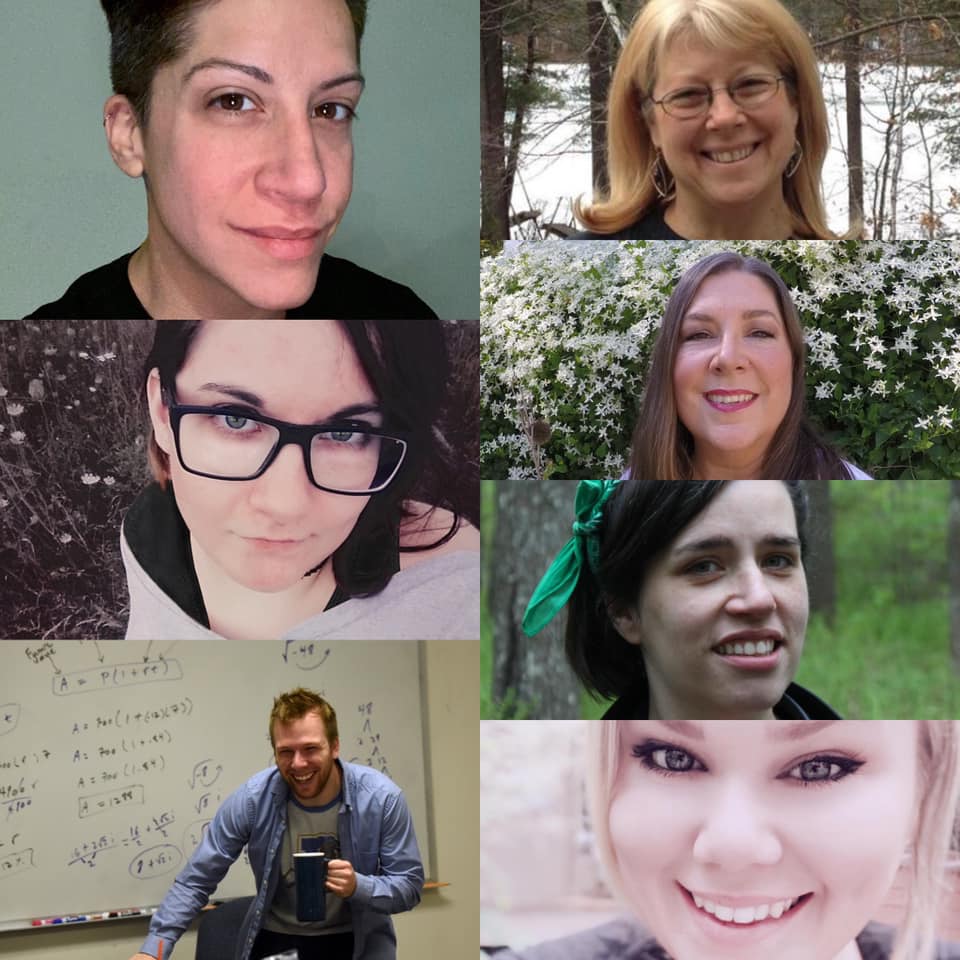 YCCC was on spring break at the beginning of March 2020 when safety concerns began to surface in Maine. Rogan said, "It was like every moment there was breaking news and we were all trying to figure out what to do and how to react." Students and instructors were traveling. A canceled conference stranded culinary chair and chef, Krista Marvel, M.B.A., in New Orleans. With anxiety increasing, the college extended break for a week. 
     On March 16, one email ended all in-person instruction. Rogan remembers that a tidal wave hit online support. Marvel worried about the hands-on culinary students. The college scrambled to get computers to students and instructors in need. 
     Rogan said, "In parts of this county, we may think of ourselves as fairly affluent." She continued, "From town to town, that's not true for every individual in it. But it's also not true that we all have the same Wi-Fi access or internet access in different parts of the county." YCCC made Wi-Fi available in the parking lot. Rogan described it as heartbreaking to see students, but not be able to interact with them. 
     Rogan said that COVID changed everything. "We really wanted to acknowledge that not only instruction had changed, but everyone's lives had changed. Students no longer could pay attention to school in the way they thought they could." The college offered an optional grading process. No one received academic probation or dismissal. Grades were incomplete for months. Labs continued in the summer.