Hi folks,
It's been a while since the last time you heard from me, I hope all is well! I know times have been trying recently but the end of 2020 is almost in sight. What a crazy year it has been up to this point.
Halloween is right around the corner and I know I'm pretty excited to see some snow on the ground. I was able to catch Shawnee Peak's night skiing pass flash-sale. You can catch me at the slopes snowboarding as soon as we have a solid base. Until then though, you'll find me at home studying and doing my classes remotely.
As we approach time to leave the UMPI campus and transition back to remote learning for everyone, I'd like to share a little advice, as I have been remote since we got sent home in March by choice. If you ever feel lonely, reach out to your friends. Even though you can't be there beside them studying for finals, pick up the phone and call or FaceTime them. Don't be shy or feel like they don't want to hear from you. It can get lonely sometimes, especially when it's college culture to be so intertwined with your peers.
I guess what I'm trying to say is that your friends miss you too, even if they don't say it. Check in often, they want to hear from you. Hopefully someday things will shift back to something resembling life pre-COVID. Until then, find the silver lining.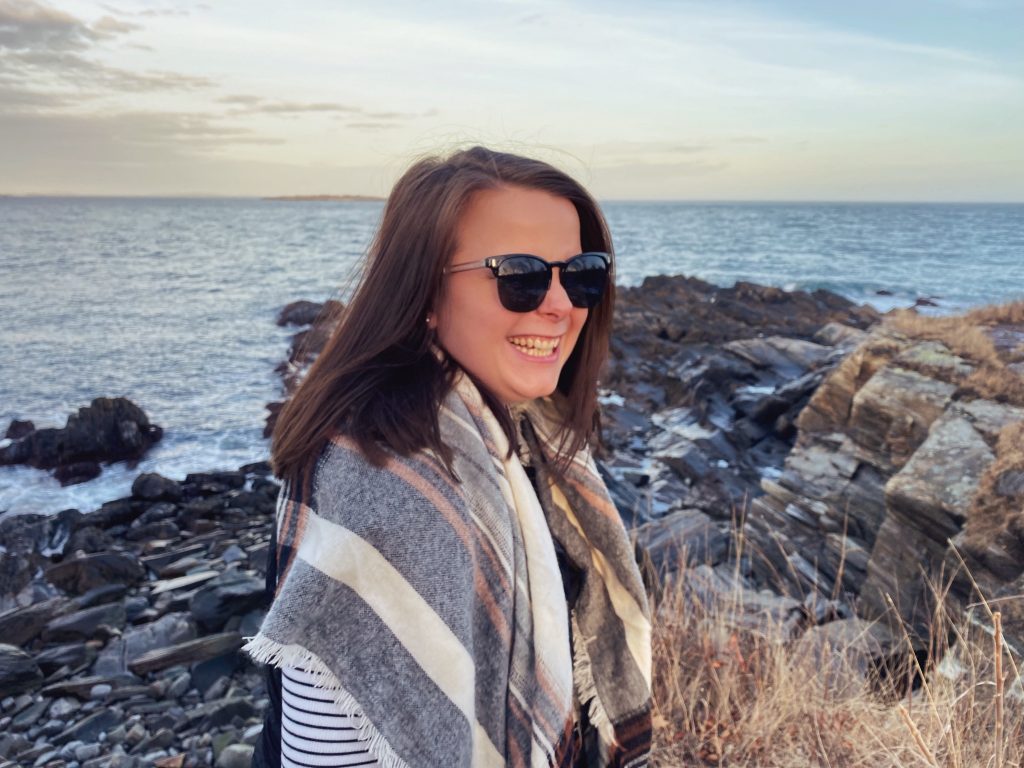 Talk to you soon,
Abi