A Millinocket man died after a shooting that occurred on Sunday,  March 15, 2020. Cameron James Pelkey, 23, was tragically shot during an altercation before officials could get involved. He died days later at Northern Light Eastern Maine Medical Center in Bangor, where he had been treated. The incident took place in a Millinocket home at 308B Penobscot Ave., where Pelkey was being held hostage along with another man and a woman.
Pelkey was life flighted to Bangor after being shot. The other two hostages were taken out of harm's way as law enforcement apprehended the shooter. The small town of Millinocket is left wondering how something like this could happen.
"It's messed up. I think I heard the gunshot from my house. I didn't think anything cynical was going on when I first heard it," Kyle Cocoran, who was a former friend of Pelkey, said.
The shooter was 45-year-old Jason Mulligan, who lived in Bangor before the incident. Mulligan is being held at the Penobscot County Jail in Bangor in connection with Pelkey's death. He is being charged with murder now that the victim has died and currently is facing up to life in prison.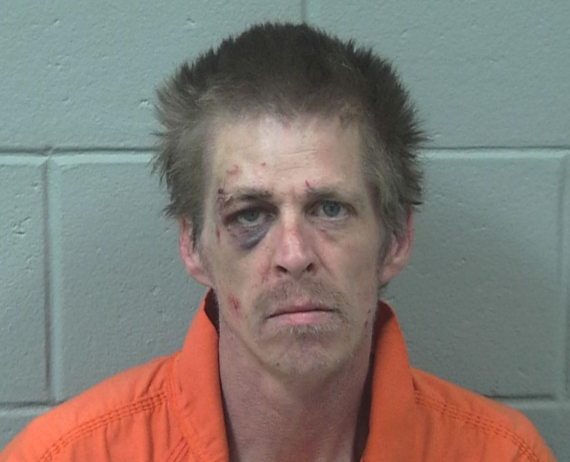 Pelkey's last good deed was carried out Thursday, March 19. It was always his decision to donate life so that others might have a chance to live, so his organs were donated to those in need.
Many are mourning the loss of young Cameron Pelkey's life, from his family of blood or by bond to the people he worked with and surrounded himself with daily.
"I used to work with him a few years back. Cameron was a good guy. I can't believe someone would set out to hurt him,"  Kyle Cocoran said.
The motive in Pelkey's death is still officially undetermined. The town hopes to heal from this great loss. Unfortunately, due to the pandemic, funeral arrangements are being withheld for the time being. The family would like to remember Pelkey's contentment and peaceful lifestyle along with his sense of humor. Pelkey's friends will remember  a caring soul who was always there when times were tough.
"If you wish to do something in memory of Cameron, please consider donating blood or becoming an organ donor at RegisterMe.org," the Pelkey family said.