The holiday season looks different for every person. Generally, the holiday season is the busiest travel time of the year. According to a recent article in Travel and Leisure Magazine, travel data on Kayak.com predicts December 22 to be this year's most popular travel day before Christmas.  Hayleigh Davis, 18, will be one of those travelers. Her road trip will begin at Mercyhurst University in Erie, Penn., and end in her cozy hometown of Raymond, Maine. Davis is in her first semester at the private university studying medical biology. Like any inexperienced distance driver, Davis is anxious about the solo trip.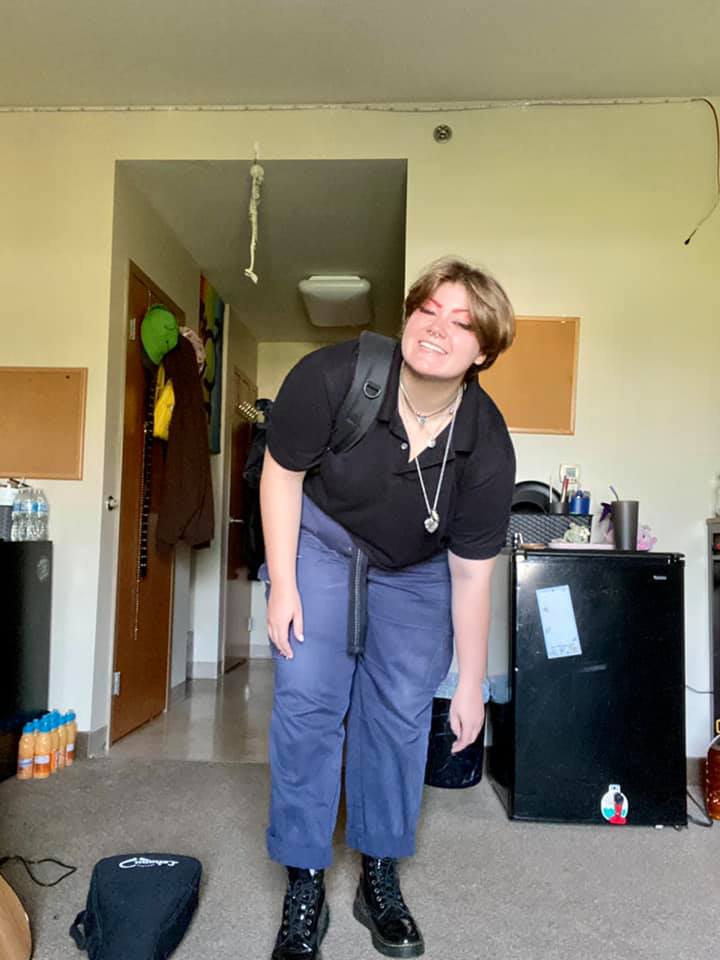 "I'm not (worried)," she said. "I'm a little nervous, but I'm just trying not to think about it." Davis shared that she is weary thinking about imminent snow. In Erie, Penn., sporadic snowfall has already started. "I've only been on Maine roads in the winter," she said. "I don't know how four of the states I have to drive through treat their roads. I don't know if they're going to be good at it…. I don't know if it's going to be snowing. There's just a lot of factors that worry me about it." The drive takes roughly 11.5 hours.
     To make matters more complicated, Davis was unable to get her car's snow tires put on her vehicle when she visited home in October. "Going to (Maine)," she said, "I won't have snow tires. Coming back, I will have snow tires." While home, her car has an appointment with a local mechanic. Hopeful that she will make it home safely, Davis said she is excited for the holidays. "A lot of travelling," she said. "That's rough, but."  
     Davis' mother, Bethany-Ann MacKay, is stressed about a different aspect of the holiday season. "I'm nervous about how this holiday season is going to work out," she said. "What I've been doing, with what I've been hearing, is picked up and grabbed things that I know I'm going to want as far as food preparations for the holiday meals." MacKay is referring to global supply chain issues creating scarcity of items and inflation of similar products still available. "The holidays to me are about spending time with our families," she said. "And being together in that regard more so than everything else." She said that with this in mind, she has been picking up the essentials for her Thanksgiving dinner whenever she is able to find them at the store.