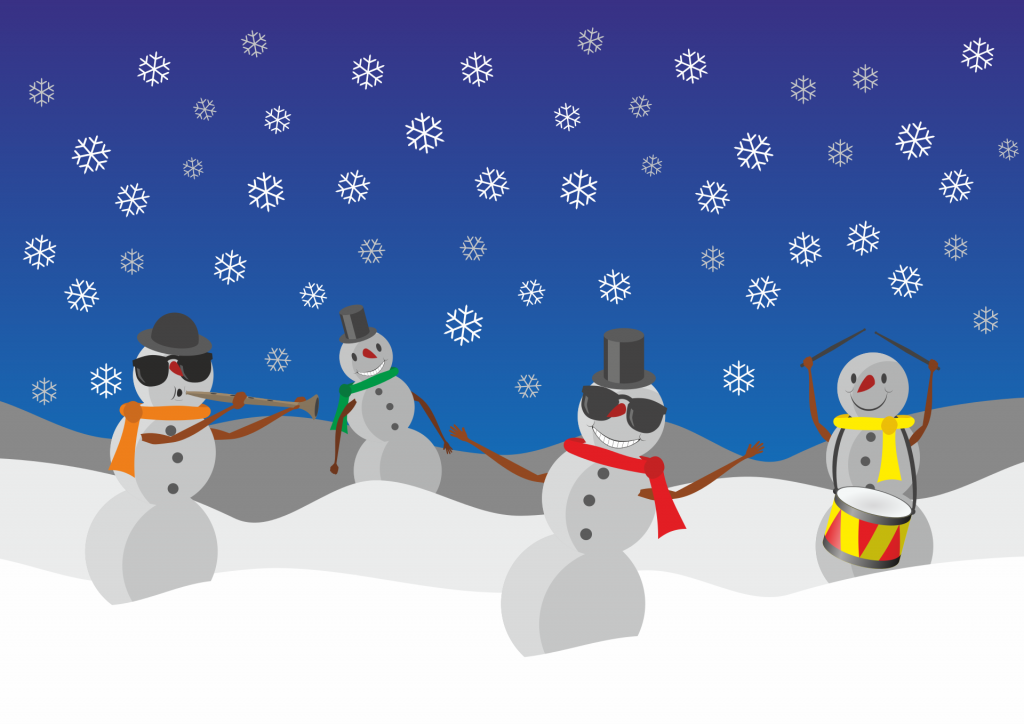 With Christmas right around the corner, it's time to deck the halls and blast Michael Buble's holiday album on repeat. While people are just beginning to celebrate the holiday season with the commencement of Thanksgiving and Black Friday, there's been an ongoing debate of when it's appropriate to blare your speakers with Jingle Bells and other Christmas tunes.
The argument is split between two different sides: those who listen to Christmas music before Thanksgiving and those who listen to it afterward.
"So, there's basically a holiday for every month: November is Thanksgiving's month.  If you start listening to Christmas music in November, you're disrupting the natural progression of holidays! That's unacceptable!" Ethan Dube, UMPI senior, said.
A Facebook poll of 105 votes revealed that only 47 percent believed that it was appropriate to listen to Christmas music before Thanksgiving and 53 percent did not.
"I think that Christmas music has a rejoiced and cherished purpose, and it acts as a reminder for us on the holidays. I sometimes listen to Christmas music before Thanksgiving, just because it cheers me up and reminds me that the holidays will be back once more," Evan Zarkadas, UMPI junior, said.
Whether it's right or wrong to listen to those holiday tunes before Thanksgiving is up to you. Some people enjoy listening to it as soon as Halloween is over. Others are firm in their belief that Christmas music cannot be listened to until Thanksgiving has gone by. This debate has already taken the Internet by storm. Many people have created memes and jokes revolving around this topic. Do you believe it's appropriate to listen to holiday music before Thanksgiving?