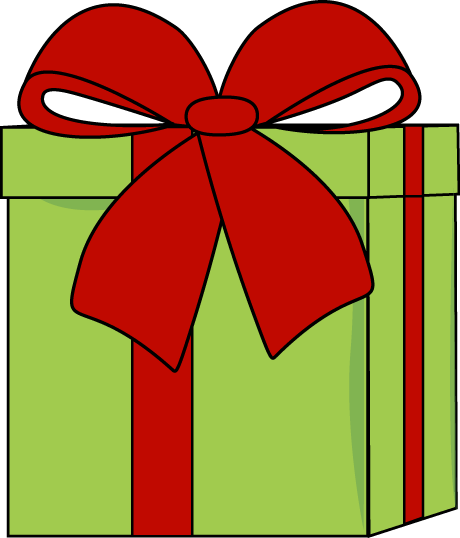 The holidays are approaching at lightning speed. What's that, you forgot to buy a gift? You've blown your budget before you cross off everyone on your ever-expanding list? No fear, there are plenty of options for affordable or do-it-yourself gifts.
Homemade gifts are great: they can really show someone that you care.  It doesn't matter how small (or inexpensive to make): effort and a personal touch go a long way. If you like baking, no one could possibly turn down a batch of holiday cookies from your very own heart. Sugar body and lip scrubs are all the rage, being made by simply mixing together some coconut oil, sugar and some peppermint oil to make them smell like delicious candy canes. Toss your scrub into a jar with a nice label and your friends and family will thank you.
If DIY has you asking DI-WHY, maybe Amazon or a quick trip to the store could be your solution instead. Scented candles, coffee mugs, novelty pens and kitchenware are all affordable things that everyone has room for in their lives. Throw pillows, warm winter mittens or a nice pair of socks are also great affordable gifts, especially for the winter months.
Hoping this helps all the last minute shoppers out there find gifts for the people they care about. Tis the season for giving and even if you don't have much to give at all, it truly is the thought that counts.