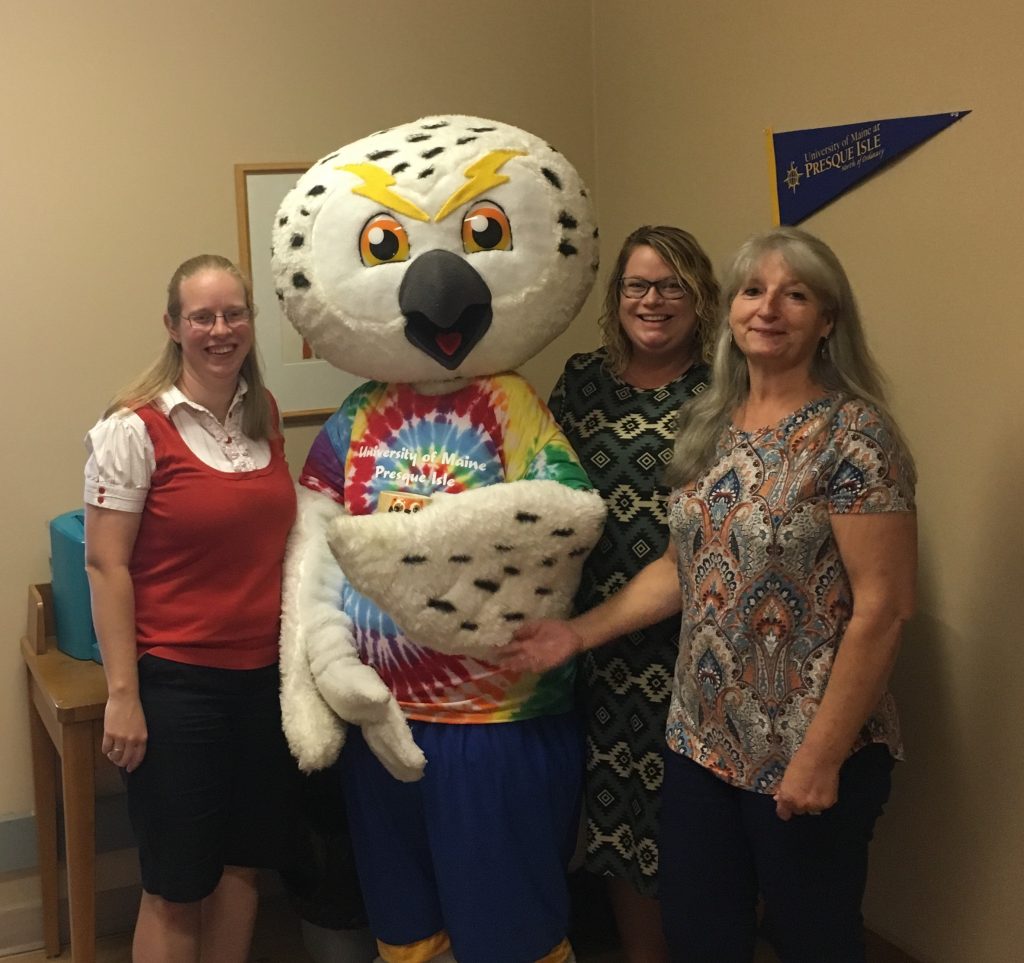 Welcome to another great year at UMPI! It's shaping up to be the best one yet! As the Dean of Students, I have the awesome pleasure of working with faculty and staff to make sure you, as students, are successful in achieving your academic and personal goals at UMPI. The Dean of Students Office is here to make sure your college experience and environment are safe, healthy, engaging and enjoyable.
     To help you have the best year ever, I encourage you to:
Get Involved
     There are so many great ways to meet new people, try new things and have fun at UMPI! Join a student group, sit in our new bleachers and cheer on the soccer teams, dance and listen to the beat of African drums with the Kotchegna Dance group during Homecoming or participate in the numerous Student Activities Office and Residence Life events! Your involvement and the friends you make along the way will truly enhance your college experience!
Stay Healthy
     Between going to class, doing homework, working a job, being an athlete, volunteering and being part of a student group, college can be overwhelming at times. So, it's important to take care of yourself, mentally and physically. Our health and wellness services at Gentile Hall and our on site nurse and mental health counselor are there when you need them!
Ask Questions
     We know there will be times when you encounter unexpected obstacles or challenges along the way. We are your campus advocate and provide assistance when it comes to managing a crisis, understanding campus policies and procedures and connecting you with proper university resources. This support system, which extends beyond the walls of the Dean of Students Office, will help you find your way through any obstacle you may face while you are a student here.
     So, get involved, stay healthy and reach out for help!! If you ever have any questions or concerns, or if you just need an ear to listen, my door is always open! You can contact me at vanessa.pearson@maine.edu, 207-768-9432 or stop by my office on the secon floor of Preble Hall, anytime!! We have candy, cookies and coffee! Have a great year!