the History of Aroostook County
Over There: Henry Elbridge Knight and World War I
At the end of Presque Isle's Conant Road on the border between Fort Fairfield and Easton a small cemetery, called the Knight Cemetery. It contains one stone and lists Elbridge Knight, his son and wife and their children. The last name on the stone is Henry Elbrige Knight. Beside his name is World War I, DSC (Distinguished Service Cross).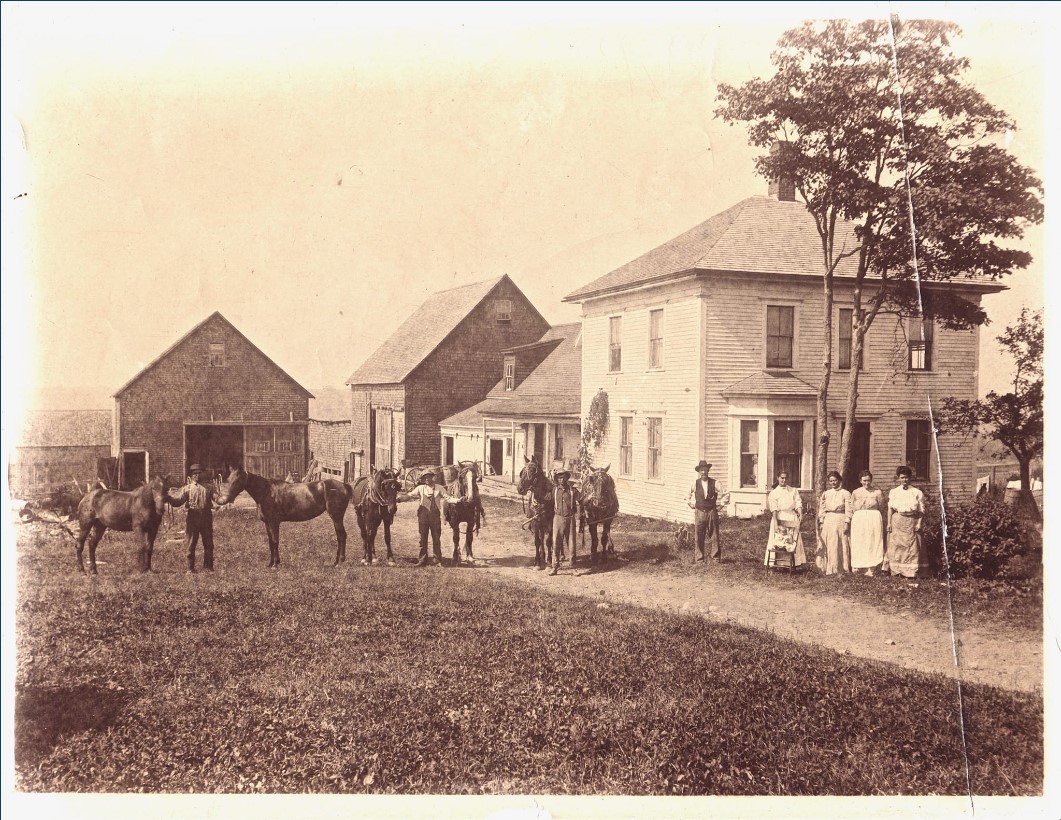 Michael Russell: A Pioneering Irish Settler on the Aroostook River
In the early summer of 1819, the last of the Royal West India Rangers, "a regiment…wholly of deserters, and criminals of various characters…," stepped off British Army transport ships at Saint John, New Brunswick. Welcome on a journey into the world of Michael Russell.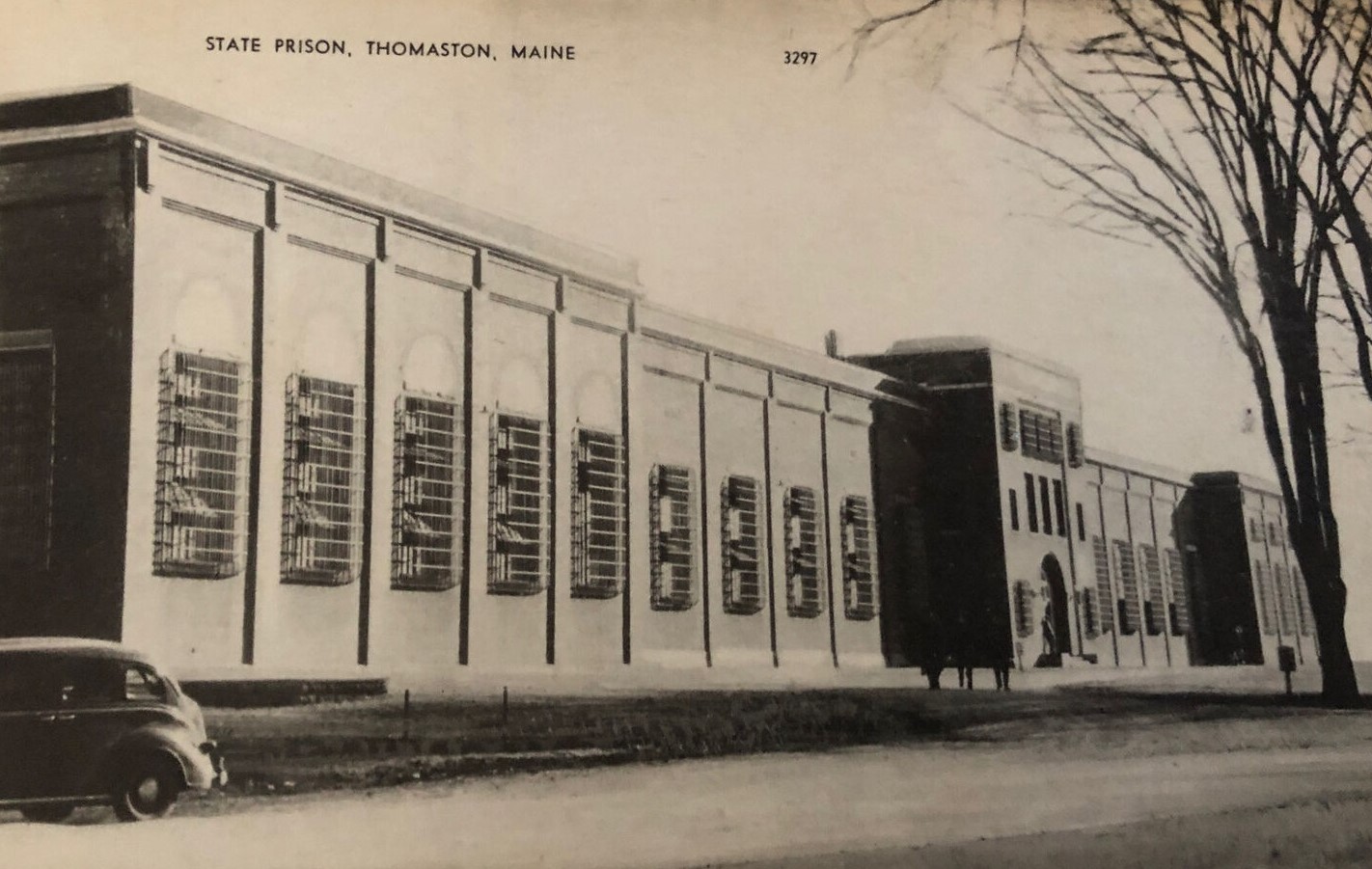 Killed in the Line of Duty
This is the story of the death of Game Warden Lee Parker in 1927. The history of the Warden Service provides context.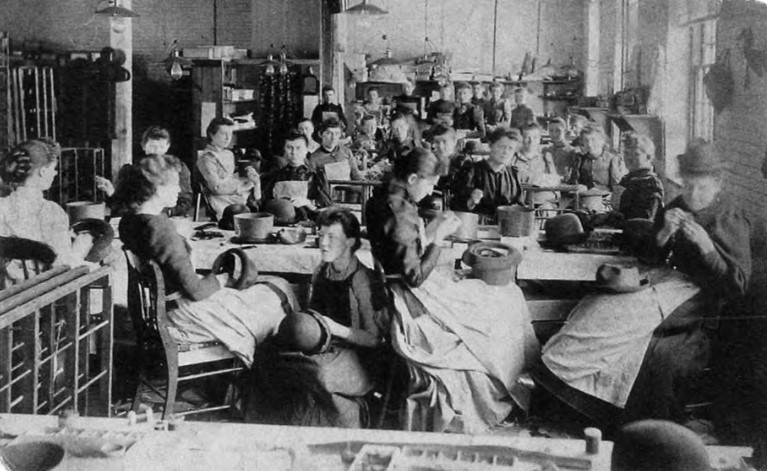 19th Century Women & Mental Illness in Aroostook County
Centering on the real-life, tragic story of Arminta Thomas, this tale describes the mental health experience of a grief-stricken Maine Woman.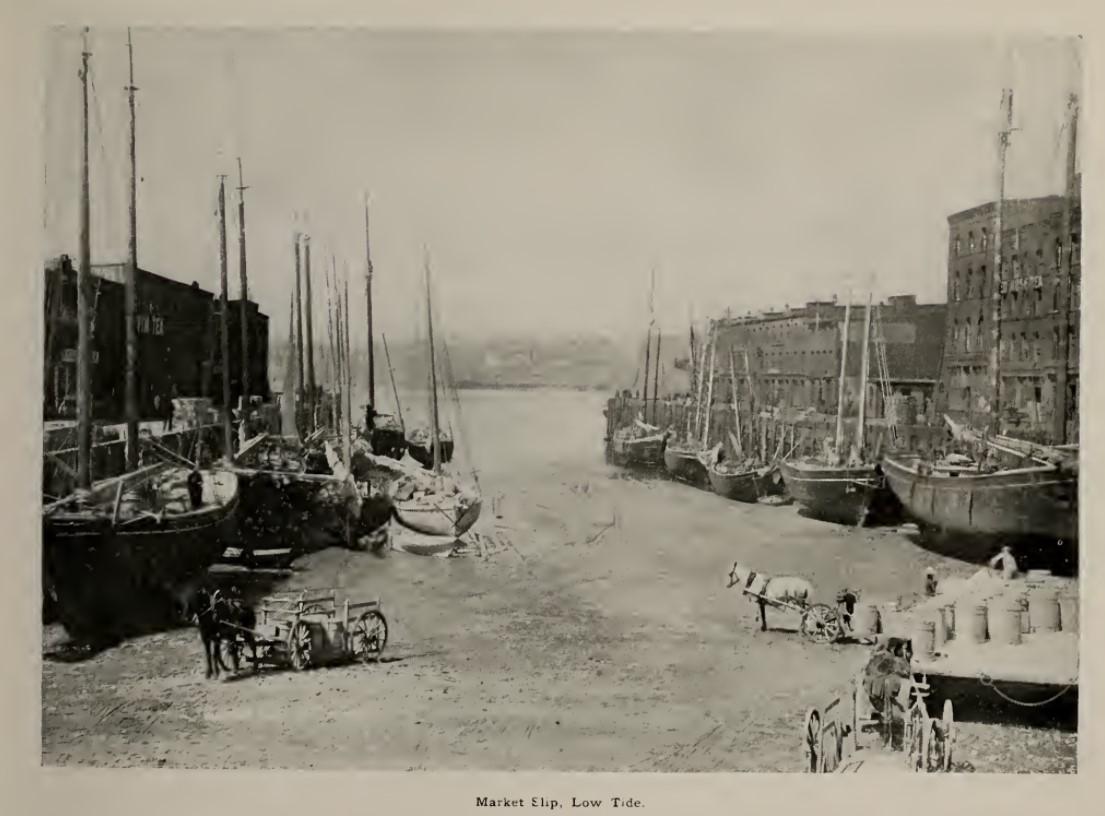 This story lifts the Molloy brothers out from their graves to share their extraordinary journey from a disadvantaged beginning in Ireland to a successful ending in America.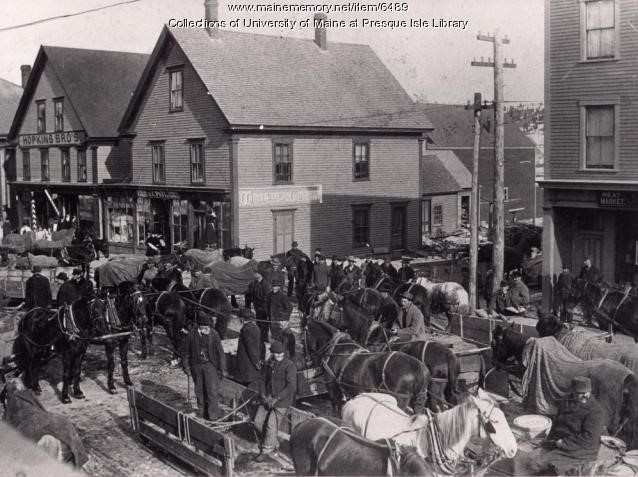 The mystery and intrigue surrounding an African American resident of Fort Fairfield, Maine at the turn of the 20th century.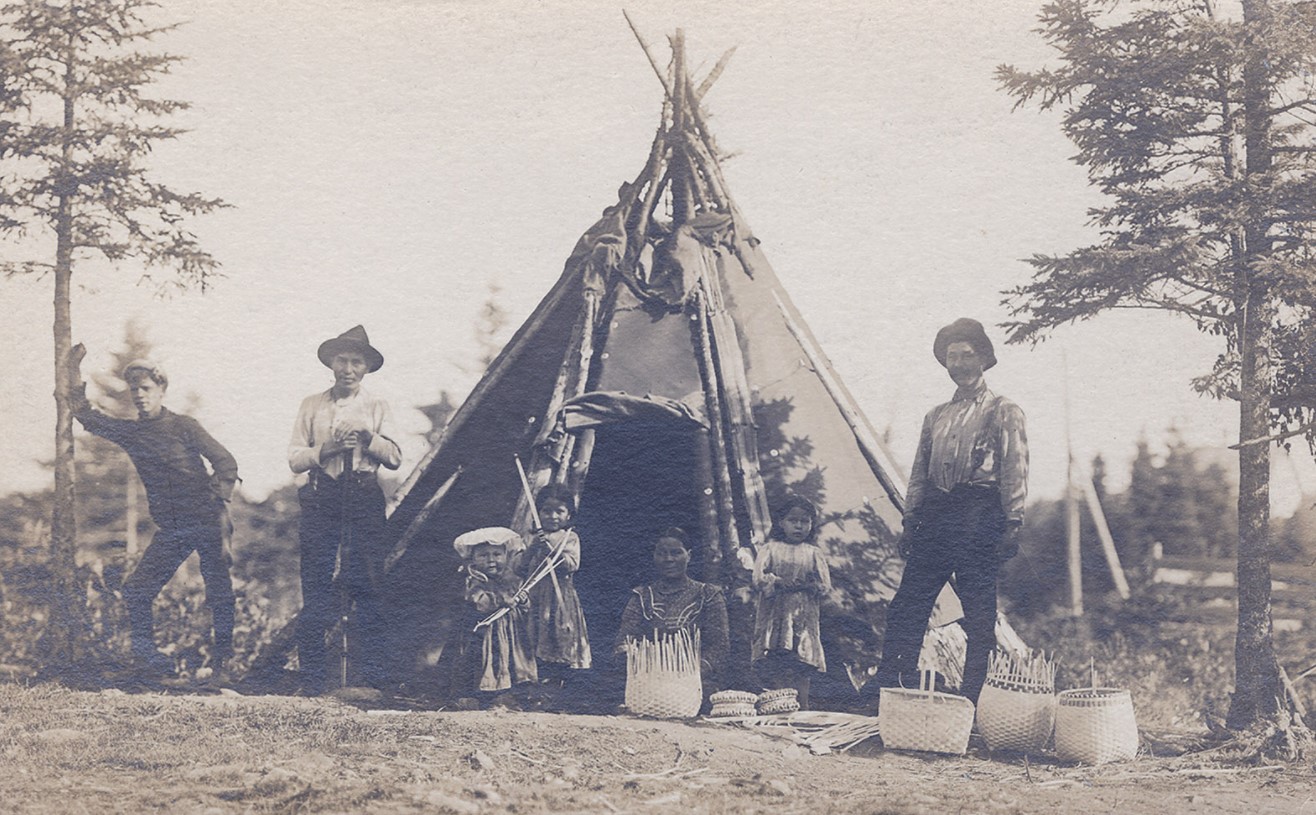 Federal Recognition for The Aroostook Band of Micmacs
This is a story about what happens when one group of people take land away from another group of people who have lived on that land for thousands of years.
The Geography of Mi'kmaq Folklore
Follow the Mi'kmaq folklore hero, Glooskap, through places, language, and story to begin to discover the world of the Mi'kmaq.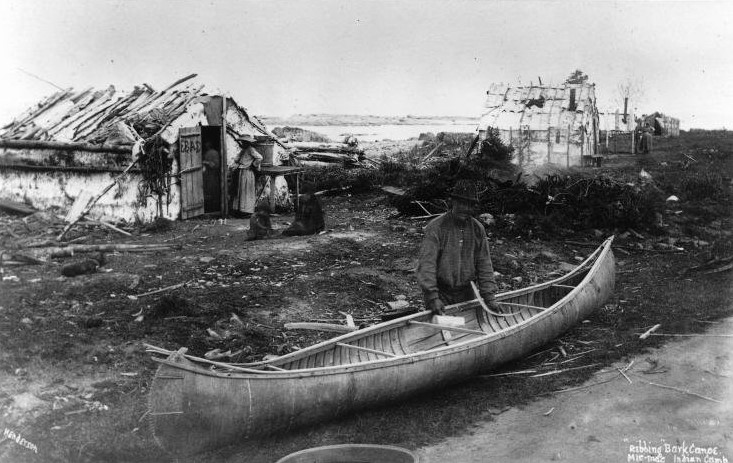 Discover the culture of the Mi'kmaq through their clothing, foods, crafts and lifestyle, then and now.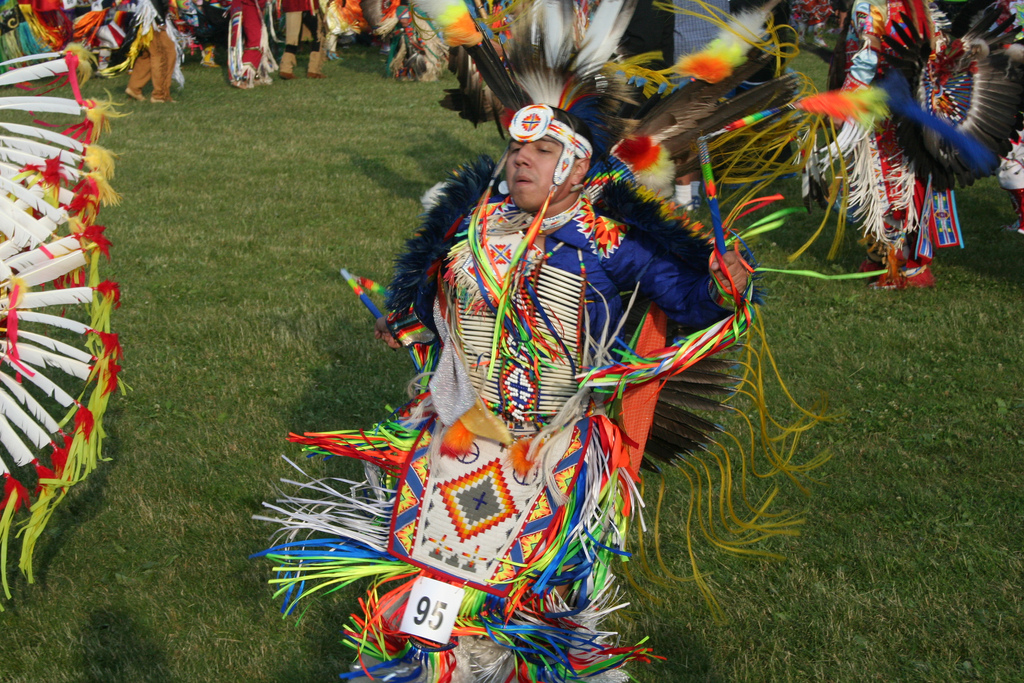 Spirituality and Religious Beliefs of the Mi'kmaq
This StoryMap examines the spiritual and religious traditions of the Mi'kmaq including those in Aroostook County.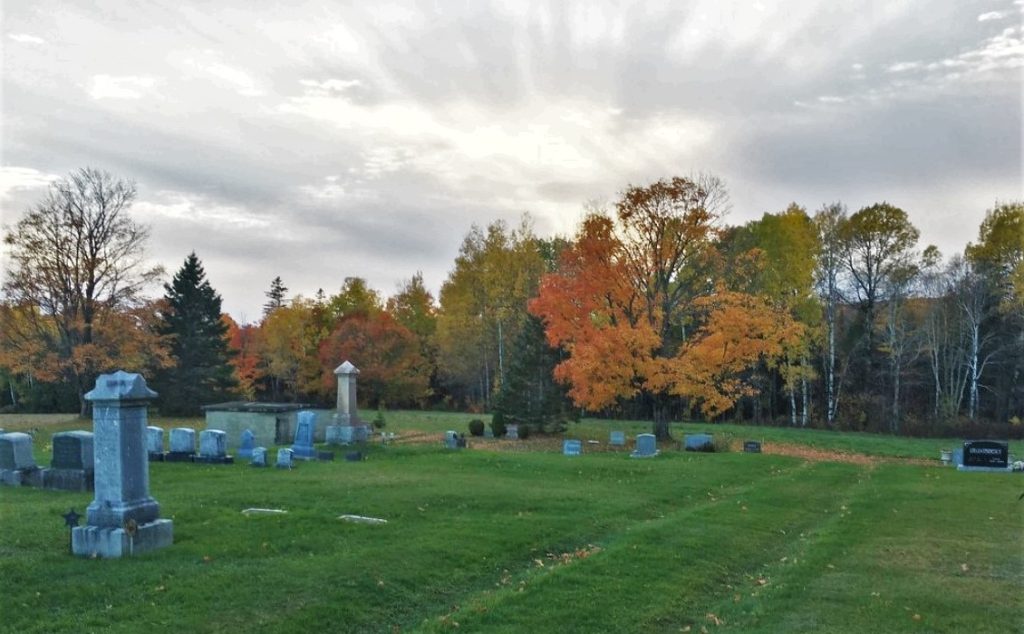 Green Ridge Cemetery Caribou, Maine
Green Ridge Cemetery, located on the Green Ridge Road in the Northeastern-most city in the United States, is one of the oldest continually operated cemeteries in Caribou. The cemetery is the eternal home to prominent farmers, clergy, pioneers, veterans, and regular townsmen.
Email
kimberly.sebold@maine.edu
Address
181 Main Street, Presque Isle, ME 04769