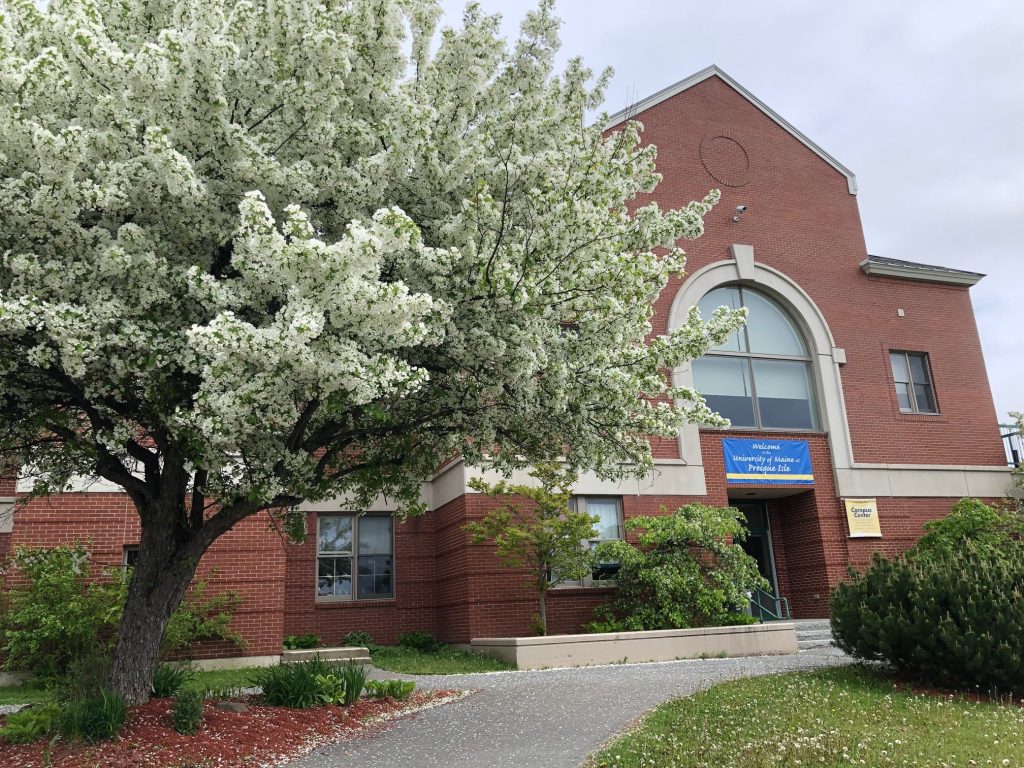 Welcome new and returning UMPI students and staff!
Our Campus Store is stocked with a variety of classic merchandise and trendy styles tailored to fit a wide selection of tastes! With NEW MERCHANDISE rolling in frequently and OLD FAVORITES always in stock, we have it all!
WE ARE ALWAYS OPEN TO SUGGESTIONS FROM STUDENTS AND STAFF ON NEW MERCHANDISE AND PRODUCTS!
The Campus Store is open every weekday from 8 a.m. to 4:30 p.m., with the mail desk being open until 4:15 p.m.
Our Campus Mail Room takes care of any mail for all students and staff here at the University.  Students will always receive an EMAIL NOTIFICATION if a package has arrived for them, and should come pick up the package as soon as possible! When coming to pick up a package, staff asks that the students show their UMPI ID card to verify who they are and to make package retrieval easier.
If there are any questions regarding the Campus Store or Mailroom, please call Victoria Butterfield at 207-768-9500.